Islamabad Electric Supply Company (IESCO), is the lifeline of Islamabad and Rawalpindi. It generates, transmits, and distributes electricity to the two cities. In this blog, we will discuss everything you need to know about IESCO. 
About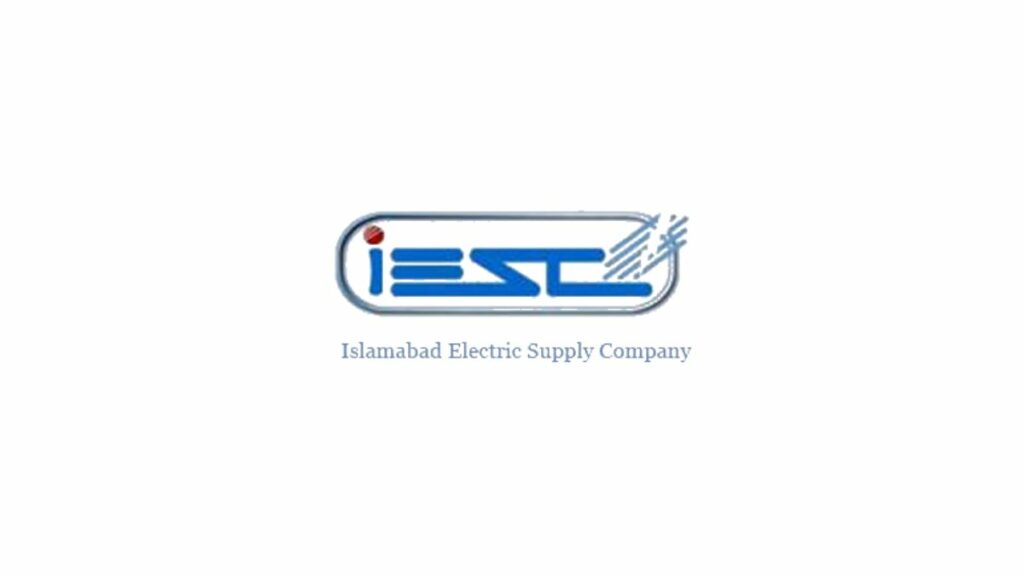 Islamabad Electric Supply Company is a Pakistani government-owned electricity distribution company that was formed in 1998. The company supplies distributes, and sells electricity in the Islamabad Capital Territory and the Rawalpindi Division. IESCO is responsible for supplying, distributing, and selling electricity in the region from Attock to Jhelum and from the Indus River to the Neelum River in Kashmir. It has a customer base of over 3.2 million people and is one of Pakistan's largest electricity distribution companies. 
Islamabad Electric Supply Company's core function is to ensure a reliable and efficient electricity supply to its customers. It also provides a range of customer services, including billing, meter reading, and customer care.
History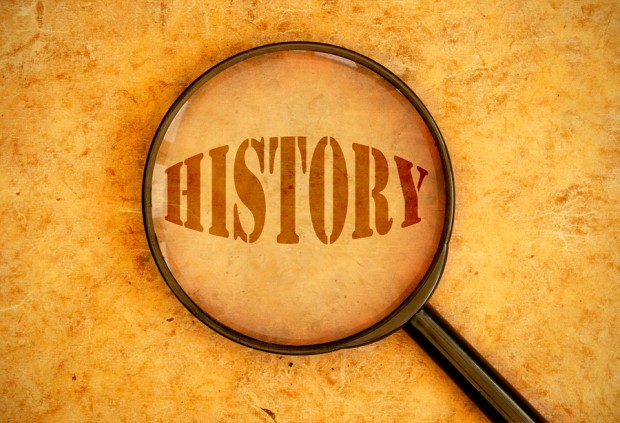 In 1981, the Area Electricity Board (AEB) in Islamabad was established as part of changes to the WAPDA Act. Later, in a restructuring effort, twelve corporate entities were formed in Pakistan's power sector. 
IESCO was officially established in 1998 under the Companies Ordinance of 1984. The primary goal as a company was to acquire and take over the assets, rights, and responsibilities of the Pakistan Water and Power Development Authority (WAPDA), which included the administrative division previously known as the Islamabad Area Electricity Board (AEB). It's mission was to continue, expand, and extend the business operations and activities associated with electricity supply and distribution in the region.
IESCO's Organisational Structure
Islamabad Electric Supply Company is divided into four circles, 19 divisions, and 104 subdivisions. Superintending Engineers (SEs) are the head of the circles, while Executive Engineers (XENs) supervise the divisions. Sub Divisional Officers (SDOs) manage all subdivisions, and each division also has a Customer Services Officer (CSO).
The IESCO is responsible for the electricity distribution network in Rawalpindi, Chakwal, Attock, Jhelum, and Islamabad. With 108 grid stations and a total capacity of 5,224 MVA, it distributes power through 951 feeders, including AJK.
Circles and Divisions at IESCO
IESCO is structured into distinct circles and divisions to efficiently manage its operations and ensure a seamless electricity supply. Each of these circles is crucial in overseeing specific geographic areas within IESCO's service region. The following table shows the circles and divisions:
| Islamabad Circle | Rawalpindi Circle | Attock Circle | Jhelum Circle | Chakwal Circle |
| --- | --- | --- | --- | --- |
| Islamabad Division 1 | Rawat Division | Taxila Division | Jhelum Division 1 | Chakwal Division |
| Islamabad Division 2 | City Division | Pindigheb Division | Jhelum Division 2 | Talagang Division |
| Barakahu Division | Cantt Division (Rawalpindi) | Attock Division | Gujar Khan Division | Dhudial Division |
| | Satellite Town Division | | | Pind Dadan Khan Division |
| | Westridge Division | | | |
| | Tariqabad Division | | | |
How to Check Online Iesco Bills?
IESCOBILL.PK is a free website that lets you check your electricity bill easily. You can view your current electricity bill, find all information about previous bills, and check the consumer's name and other bill history. 
To check your electricity bill online, search for it by reference number and then download or print a copy for free. IESCOBILL.PK is the first website where you can enter your reference number and then check your bills with a single click every month.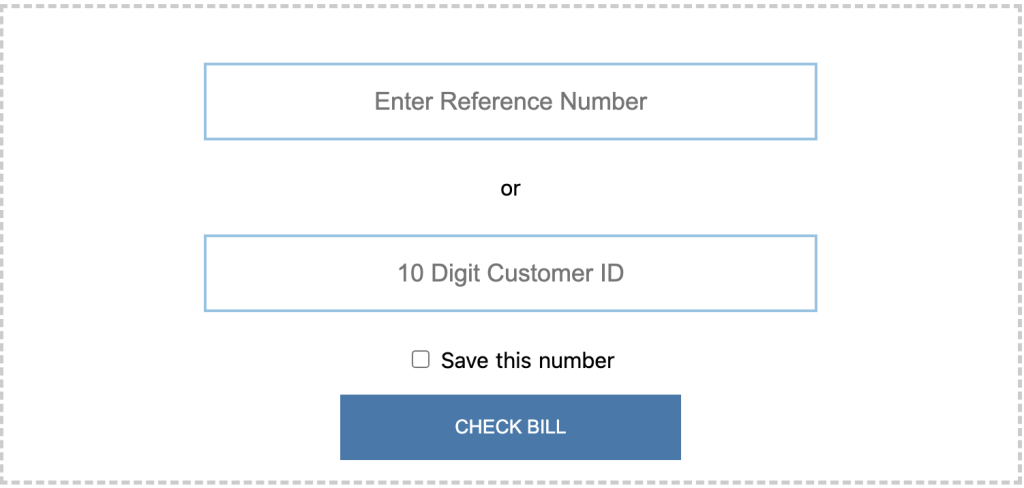 Units Consumed by Appliances in One Day
Islamabad Electric Supply Company has provided a summary of how many units your everyday appliances use and how you can save money on your electricity bill by turning off unnecessary devices. You can reduce your electricity bill by unplugging appliances when they are not in use, especially during peak hours. According to IESCO, peak hours are from 7.00 p.m. to 11 p.m. Reduce the use of electricity during these hours.
Here is a list of items and the estimated amount of electricity they consume in 24 hours:
Fan: An 80-watt fan consumes an average of 4 kilowatt-hours (kWh) of electricity per day.
TV: The average TV consumes around 3 units of electricity per day.
Energy Saver: A 24-watt energy-saving device consumes 1-2 kilowatt-hours (kWh) daily.
AC: A one-ton air conditioner consumes around 18 kilowatt-hours (kWh) of electricity if it runs continuously for one day.
Refrigerator: A refrigerator uses around 4-6 kilowatt-hours (kWh) per month, depending on its size and age.
Also, Read Our Blog: List of 19 Top Software Houses in Islamabad
Goals of IESCO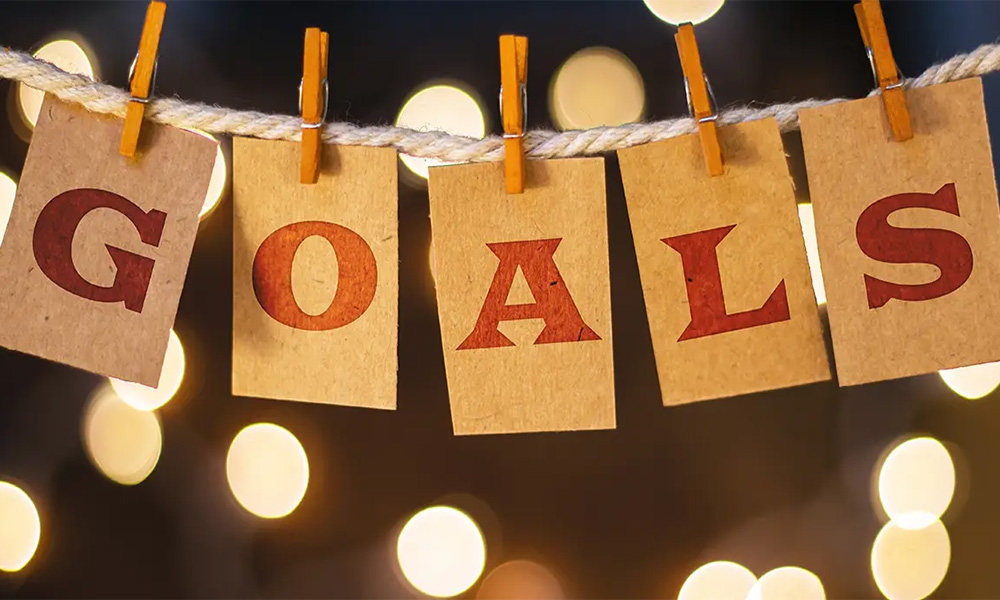 Let's delve into their goals and understand how they light up the path to a better future.
Ethical Processes & Systems
IESCO is committed to ethical practices, transparency, and fairness. They hold themselves and their employees accountable to the highest moral standards and seek to rebuild trust in public utilities.
Operational Excellence
IESCO is committed to operational excellence, which means setting and achieving high standards in day-to-day operations and using state-of-the-art technology. They have also put in place well-defined SOPs to ensure precision.
Customer Focus
Customers are the lifeblood of IESCO. To satisfy them, the company strives to improve service, be professional, and meet needs. It is a responsible corporate citizen by enhancing electricity supply.
Employee Development
IESCO values its employees and provides a healthy and safe workplace. They recruit, develop, and retain the best professionals. Recognition and rewards are used to celebrate achievements, and employees are empowered to maximize their potential and contribution. Open and honest communication is encouraged.
FAQs
How to check iesco online bill?
To check your Tesco bill, visit the website iescobill.pk, enter your reference number or customer ID, and check your bill.
What information do I need to check my bill?
You need a reference number to check your bills. You can't check the bill through other information such as name, address, meter number, etc.
How can I check my previous bill?
You can check your bill history from the website iesco.pk through your reference number or consumer number.
Where will I find my reference number?
You can find your reference number on your electricity bill.
What are the peak hours for IESCO?
The time from 7 p.m. to 11 p.m. are peak hours. Reduction of electricity consumption during these hours.