If you've ever thought about renting out your property, prepare for an exciting journey offering financial rewards and fulfillment. Renting out your house is one of the best real estate investment ideas, but it's important to research and plan before you start. Here are a few tips to help you rent out your house successfully.
Our ultimate guide, "How to Rent Out Your House," will show you how to become a successful landlord and make the most of your valuable asset.
Get Your House Ready To Rent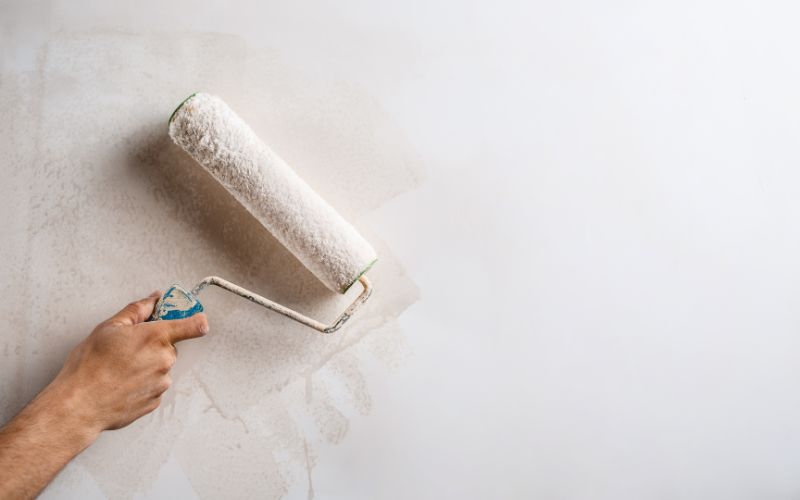 To attract potential tenants, your property should be in top-notch condition. Conduct a thorough inspection and address any necessary repairs or upgrades. Ensure the property is clean, well-maintained, and aesthetically appealing to create a lasting first impression.
To make a house more appealing, it is important to make sure that it is clean and in good repair. This includes decluttering and removing any personal items and fixing any broken or damaged items. Making minor repairs or updates is also a good idea, such as painting or replacing outdated appliances. These changes can make the house look more modern and inviting and can help to increase the chances of finding a good tenant.
Tips for making a house more appealing
Here are some other tips for making a house more appealing to potential renters:
Upgrade the Kitchen: The kitchen is often considered the heart of a home. Consider making upgrades in the kitchen, such as installing modern appliances and updating the countertops to make it more attractive to potential renters.
Clean Up the Bathroom: A clean and well-designed bathroom can leave a lasting impression. Ensure the bathroom fixtures are in good condition, and consider adding some stylish touches like new shower curtains and updated lighting.
Fresh Coat of Paint: Fresh paint can work wonders in making your house look well-maintained and inviting. Choose neutral colors that appeal to a broader audience and create a clean, blank canvas for potential renters to envision their belongings in the space.
Ample Storage Space: Renters often look for sufficient storage options. Consider adding built-in closets or shelves to maximize storage space and help renters organize their belongings.
Pet-Friendly Features: If you allow pets in your rental property, make it pet-friendly by installing pet doors, providing a designated pet area, or using durable and easy-to-clean flooring materials.
High-Speed Internet: In today's digital age, having reliable high-speed internet is a must for many renters. Make sure your property is equipped with a fast and stable internet connection.
Flexibility with Decorating: Allow some flexibility for renters to decorate and personalize the space to make it feel like home. This can be a significant selling point for potential tenants.
Professional cleaning: Before showing the property to potential renters, ensure it is thoroughly cleaned and well-maintained. A clean and tidy space can create a positive impression.
Set The Rent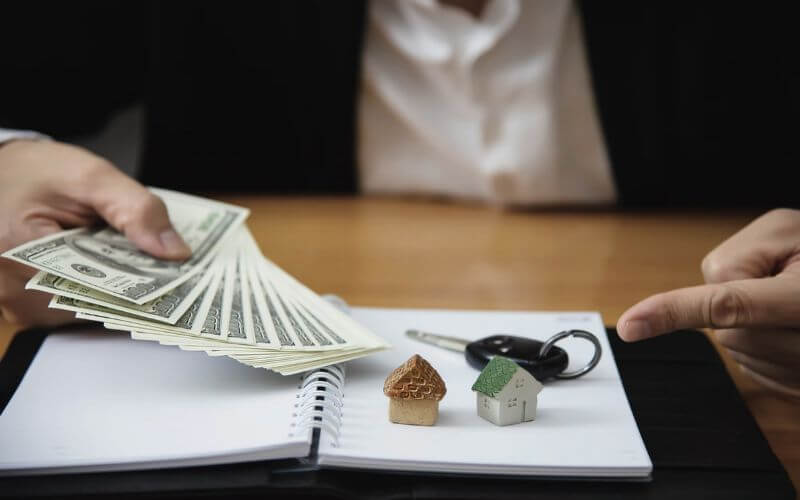 Setting the right price is crucial for attracting tenants and maximizing your income. Be competitive but realistic to avoid long vacancies.
Tips For Setting Rent
Here are some tips for setting the right rental price:
Research your market: Research the rental market in your area to see what similar properties are renting for. This information can be helpful when setting your rental price or negotiating with potential tenants. There are a few different ways to research the rental market. One way is to look at online listings for rental properties in your area. Another way is to talk to local real estate agents or property managers. 
Consider property condition: Consider the condition of your property and the amenities it offers. When considering the condition and amenities, you should think about the following:
Overall condition of the structure, including the roof, walls, and foundation.

Condition of any appliances or other fixtures that come with the property.

Number of bedrooms and bathrooms and other rooms.

Square footage of the property.

Type of appliances that are included.

The type of security system that is included.

Type of yard included.
Consider monthly expenses: When considering your monthly expenses, it is important to factor in all the costs associated with owning a home, including mortgage, taxes, insurance, and maintenance. Set your rental price at a level that will cover your expenses and make a profit.
Be prepared to negotiate with potential tenants: This includes having a clear understanding of your rental terms and conditions and being able to justify your asking rent. It is also important to be flexible and willing to compromise, as both parties will need to be satisfied with the agreement in order for it to be successful.
Be flexible: If your property sits vacant for a longer time, you may need to lower your rent.
By following these tips, you can set the right rental price and attract quality tenants.
Find a Reputable Property Company
If you have a property that you want to rent out quickly, you might be wondering about the best approach. There are two main options: using a real estate agent or listing your house on an online real estate portal.
Renting Out with a Real Estate Agent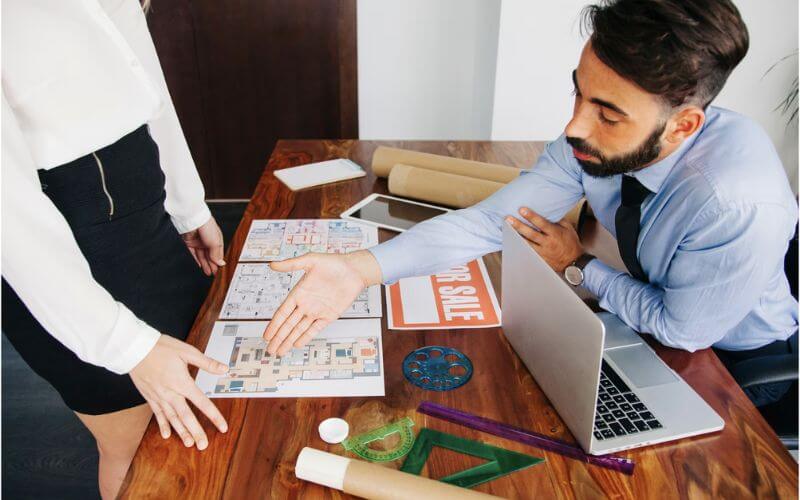 Contacting a real estate agent to rent out your property can be a convenient option, especially if you don't have the time or expertise to handle the process yourself. However, choosing the right agent is crucial to ensure a smooth and successful rental experience.
Begin by researching different real estate agents in your area. Look for agents specializing in rentals with a track record of successful transactions. Check online reviews and testimonials to gauge their reputation. Rabt Marketing is a well-reputed company that will help you find out a suitable tenant for your house.
Here are some pros and cons of choosing a real estate agent to rent out your house.
Pros 
Agents have a network of potential tenants and can help you market your property to a wider audience.

They can negotiate on your behalf and help you find a good tenant for your property.

They can handle the paperwork and logistics of the rental process, such as screening tenants and drafting leases.
Cons 
Agents typically charge a commission, which can be a significant expense.

They may not be as motivated to rent your property quickly as you are, as they are typically paid a commission regardless of how long it takes to find a tenant.

They may not be as familiar with your local market as you are, which could impact their ability to find a tenant who is willing to pay a fair rent.
Listing Your House on an Online Real Estate Portal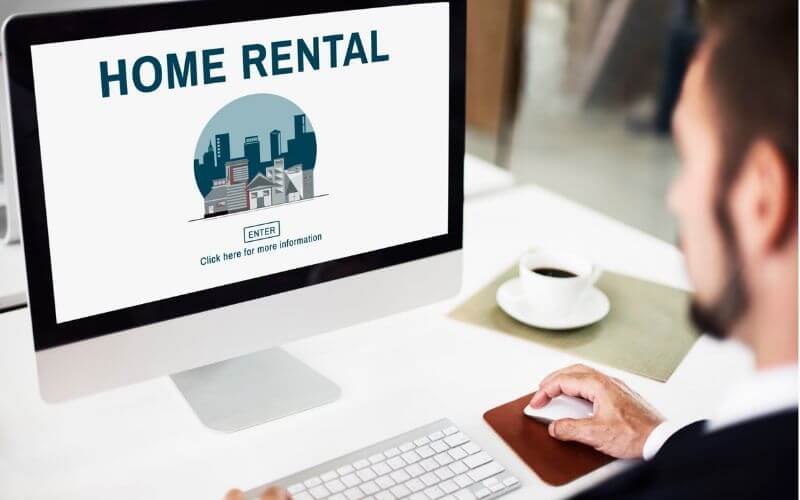 In today's digital age, the majority of potential tenants turn to the Internet to search for rental properties. Listing your house on a popular online real estate portal can significantly increase its exposure and attract more interested parties.
Selecting the right real estate portal is critical to ensure your listing gets the attention it deserves. Platforms like Zameen.com have established themselves as trusted sources for property rentals, making them an excellent choice for listing your house.
Here are some of the pros and cons of listing your house on an online portal to rent out your home.
Pros 
It is a relatively inexpensive way to market your property.

You can control the rental terms, such as the rent amount and the lease length.

You can screen tenants yourself and avoid paying a commission to a real estate agent.
Cons 
It can be time-consuming to manage the rental process yourself.

You may not have the same level of access to potential tenants as a real estate agent does.

You may not be able to negotiate as effectively on your own behalf as a real estate agent can.
Ultimately, the best way to rent your property quickly depends on your circumstances and preferences. If you are willing to invest some time and effort into the process, listing your house on an online real estate portal can be a cost-effective way to find a tenant. However, a real estate agent may be a better option if you want someone else to handle the marketing and screening process.
Screen Tenants Carefully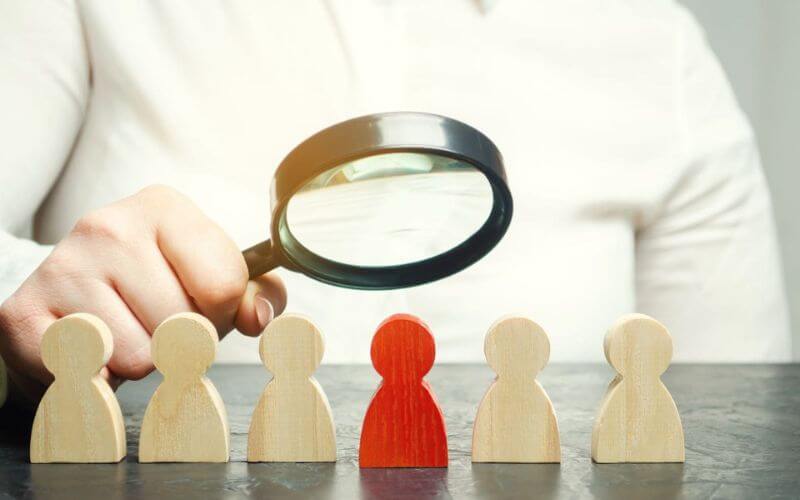 Once you've found some potential tenants, screening them carefully to ensure they're qualified to rent your house is important. When screening potential tenants, it is important to thoroughly check their rental history, credit score, income, and references. This will help you ensure that they are reliable and responsible tenants who will pay their rent on time and take good care of your property. Here are some tips for screening tenants:
Check their rental history. This will show you if they have a history of paying rent on time and taking care of their property.

Check their credit score. A good credit score indicates that they are responsible for their money.

Check their income. Make sure they make enough money to afford the rent.

Check their references. Talk to their previous landlords and employers to get their feedback.
By following these tips, you can increase your chances of finding a reliable and responsible tenant.
Sign An Agreement
Once you've found a tenant you're comfortable with, it's time to sign a lease. The lease is a legal document that outlines the terms of the rental agreement, such as the rent amount, the length of the lease, and the rules and regulations of the property. It is important to read the lease carefully before signing it to make sure that you understand all of the terms. Once the lease is signed, the tenant and the landlord are legally bound by its terms.
Collect Rent on Time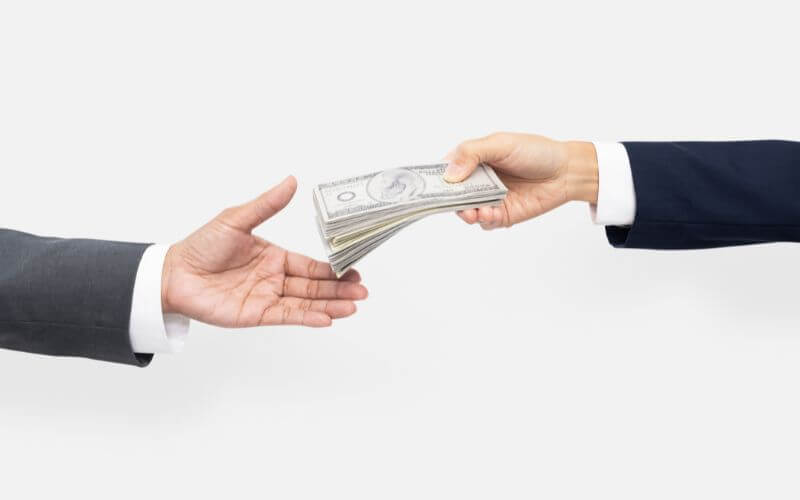 It is important to collect rent on time each month to ensure that you are able to cover your costs and make a profit from your rental property. 
Here are some tips for collecting rent on time:
Have a clear and concise lease agreement in place.

Set clear expectations for rent payments, including the due date and any late fees.

Establish a process for handling late payments, such as sending a reminder or late fee notice.

Be prepared to take legal action if necessary to evict a tenant who does not pay rent on time.
Be a Good Landlord 
Being a good landlord is important as being responsive to tenant concerns and keeping the property in good condition. If you're a good landlord, you'll be more likely to have good tenants who will take care of your property.
Conclusion 
Renting out your house can be a great way to generate income, but it's important to research and plan before you start. By following these tips, you can increase your chances of renting out your house successfully.