Do you know that interior designing can impact your mental health? An interior's choice of colors, lighting, and textures can significantly influence your emotions. The spaces you inhabit greatly influence your state of mind, and a well-designed interior can contribute to a positive and harmonious living experience. Therefore, It's important to research and choose an interior designer who understands these aspects. 
For Pakistani residents, we have already done the research and compiled a list of professional interior designing companies. These professionals will prioritize your mental health while designing your homes. Let's explore these top interior designing companies in Pakistan that have been making waves with their exceptional work.
Top Interior Designing Companies in Pakistan
Interior design has become really important in Pakistan. People and businesses are hiring experts to make their spaces look beautiful and comfortable. This has led to the growth of interior design companies in the country. These companies have skilled designers, architects, and designers who work together to create amazing interiors matching clients' preferences.
The interior designing companies in Pakistan are not limited to residential projects. They have also made their mark in commercial spaces, including offices, hotels, restaurants, and retail outlets. 
Here is a list of 13 interior designing companies in Pakistan.
Archidot Designs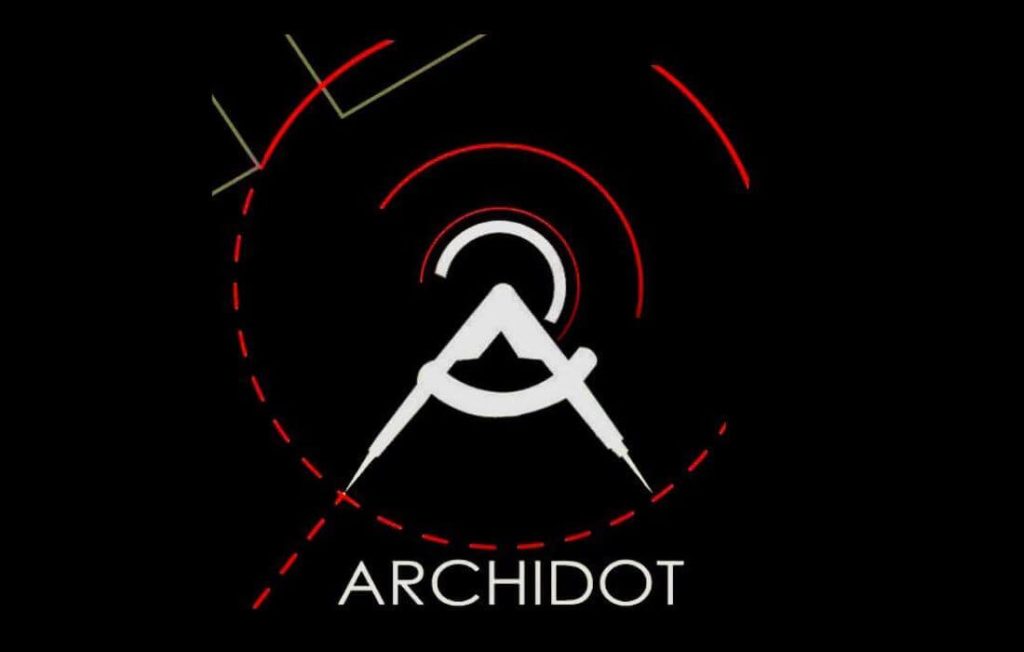 Archidot, based in Sialkot, Punjab, is a renowned company in Pakistan that has earned a great reputation for its outstanding services. The company is made up of a skilled team of professionals who are passionate about creating impressive spaces. Due to their commitment and expertise, Archidot has become a trusted and respected name in the industry.
Services offered
Archidot offers a wide range of services to cater to various needs in the field of interior design, architecture, and construction. Their expertise spans across multiple domains, including:
Architectural Designs

Construction of Projects

Interior Designing

Urban Planning

Landscaping
Contact details
Website: https://www.archidot.org/ 
Facebook: https://www.facebook.com/Archidotdesigns/ 
Instagram: https://www.instagram.com/archidot_designs/?hl=en
Azzans Interior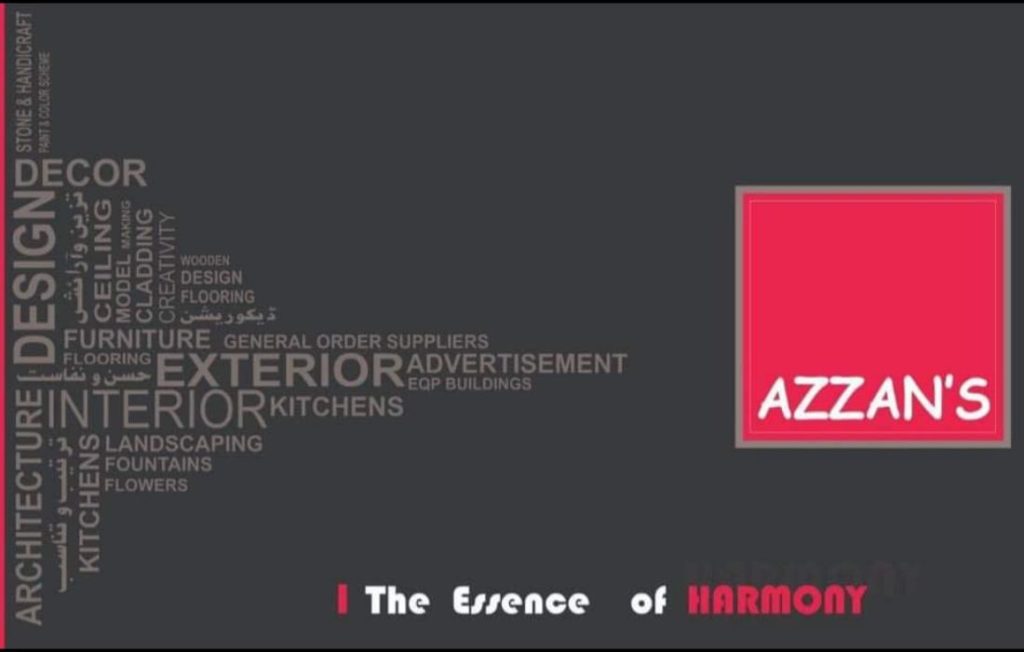 When it comes to creating stunning and personalized living spaces, Azaan Interiors in Islamabad, Pakistan, is a name that stands out. With a commitment to delivering world-class interior decoration services, this company has established itself as a trusted partner for individuals looking to elevate their homes to new heights of elegance and sophistication. 
Services Offered
Interior & Exterior

Carpentry

Wood Art

Modular kitchen

Furniture

Electrical and air-conditioning

Prefabricating buildings

Art designing/Cartoonist/Glass work

Painting/Wallpapers

Civil Works/ Renovation/Shop outlet

Marbleizing

Texture painting

False Ceiling

Flooring

Wooden Flooring

Installation of Safety systems

Vertical Blinds

Event Management

Landscaping/flowering

Waterfalls
Contact Details
Website: https://azzansinterior.weebly.com/
Facebook: https://www.facebook.com/azzansinteriorislamabd/ 
Glow Interiors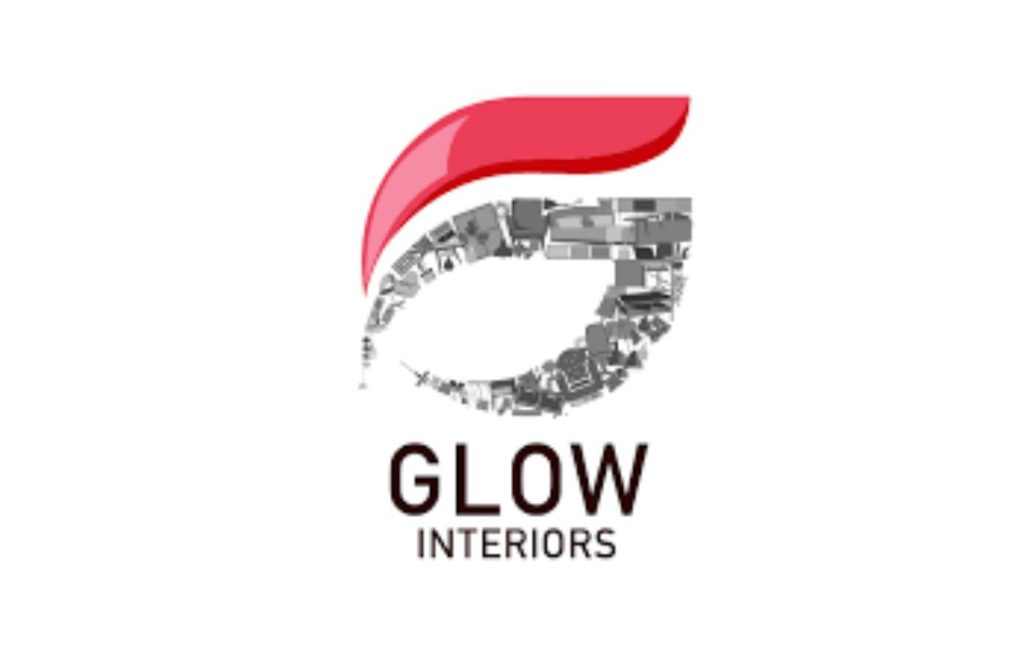 Glow Interiors has established different design series to meet clients' unique needs and align with current global trends. They understand that budgets and workspace requirements vary; therefore, they customize the furniture to suit individual preferences. A team of interior designers and architects can help you choose and implement a layout plan that fits your workspace. 
Services Provided
Table Design

Sofa and seating

Workstations

Shelves and racks

Home designs
Contact Details
Website:http://www.glowinteriors.com.pk/ 
Email: support@glowinteriors.design 
Cell: 0317 3331290
WhatsApp: 0317 3331290
Aenzay Interiors and Architects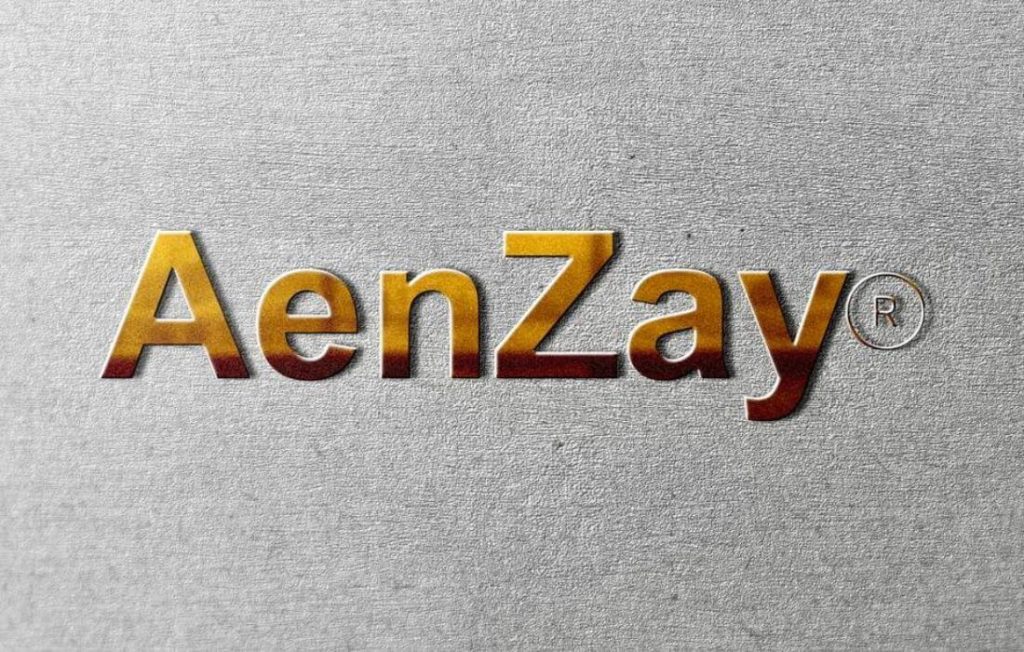 AenZay Interiors is a leading firm in Pakistan, that offers a wide range of services to cater to clients' diverse needs. With 12 years of experience, AenZay boasts a team of the best architects in Lahore, Islamabad, and Karachi. At AenZay Interiors, architectural design is at the heart of their operations. Their portfolio spans across various sectors, including corporate, commercial, and residential projects.  
Services Offered
Interior Designing

Architectural Design Services

Construction 

3D designing and modeling
Contact Details
Website: https://aenzay.com/service/interior-services-in-islamabad-best-architects-in-islamabad/ 
Facebook:  https://www.facebook.com/pg/aenzay/ 
Telephone: 042 35941845, 042 35941846
Mobile Phone: 0302 5090909, 0302 5070707
Email: info@aenzay.com 
Designerz Lounge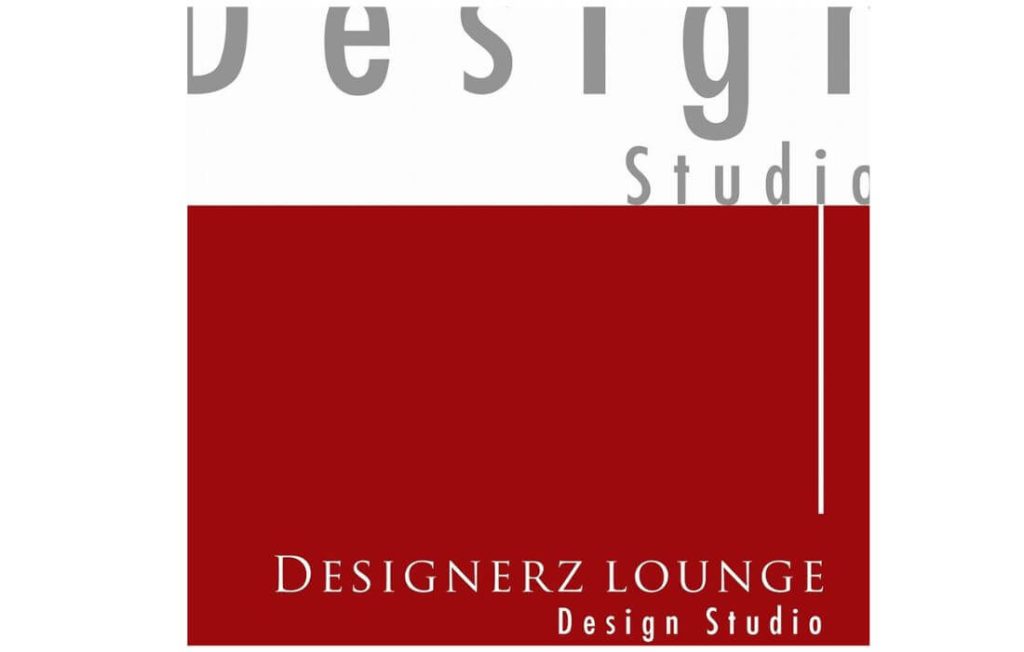 Since 2011 Designerz Lounge has left an indelible mark on Pakistan's interior design landscape. The company is headed by the talented architect Muti-ul-Haq, widely known for his elegant, innovative, and excellent interior design work in Pakistan. Designerz Lounge has consistently showcased its ability to create timeless designs that inspire and delight.
Services Offered
Architecture

Construction

Interior Design

Urban Design

Restoration-Renovation

Master Planning

Project Management

Landscape Design

3D Rendered Views

Project Documentation

Event Management

Photography

Wedding Coverage

Product Design

Web Design & Development
Contact Details
Website: http://designerzlounge.biz/# 
Email: info@designerzlounge.biz 
Mobile number: +92 423 57 83 777 
Stone-box Designs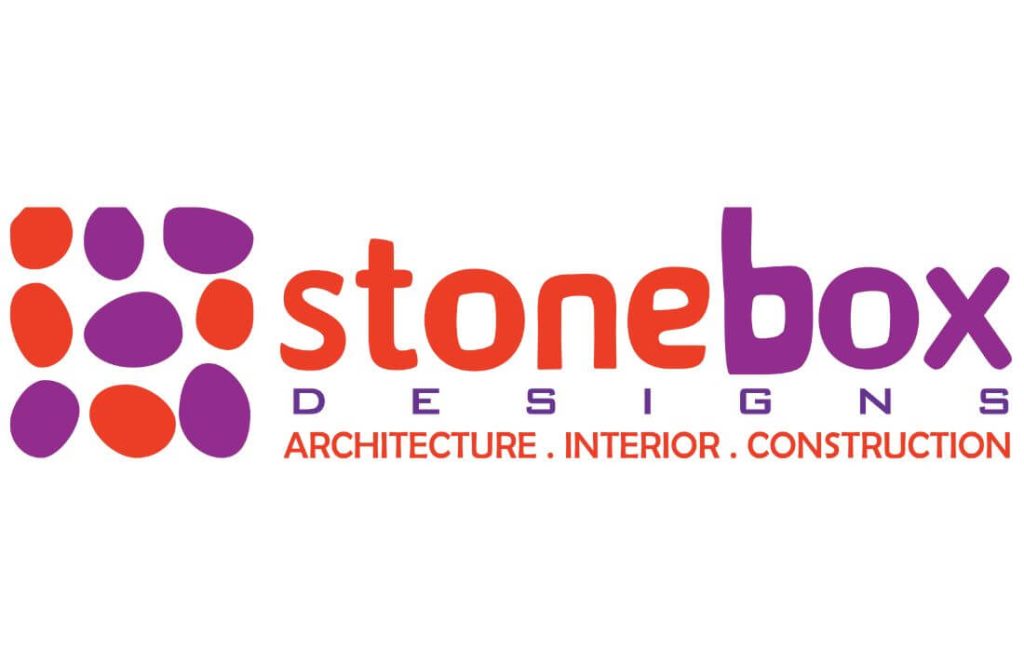 Stonebox Designs is a company in Pakistan that specializes in designing the insides of buildings, designing the structure of buildings, and also constructing them. This company is based in Islamabad and Rawalpindi but can work on design projects anywhere in Pakistan. They offer various solutions for interior design, architectural design, and construction.
Services Offered
Interior Designing

Architectural design

Construction
Contact Details
Website: https://www.stoneboxdesigns.com/home/services/ 
Facebook:https://www.facebook.com/stoneboxdesigns/ 
Mobile: 0336 582 33 55
Email: hello@stoneboxdesigns.com 
Envicrete
Envicrete, based in Pakistan, is a reputable manufacturer with over 30 years of experience creating top-quality architectural products. Their expertise lies in producing durable and long-lasting materials that provide architects and designers with unparalleled creative freedom. The company operates advanced, fully automated, and computerized production facilities strategically located in the north and south regions of the country. 
Services Offered
Interior Designing

Elevations

Landscaping

Gardening 
Contact Details
Website: https://envicrete.com/our-history/# 
Facebook: https://www.facebook.com/Envicrete/
Telephone: 021-3867-9031-4
Email:  info@envicrete.com.pk 
Syrrab Interiors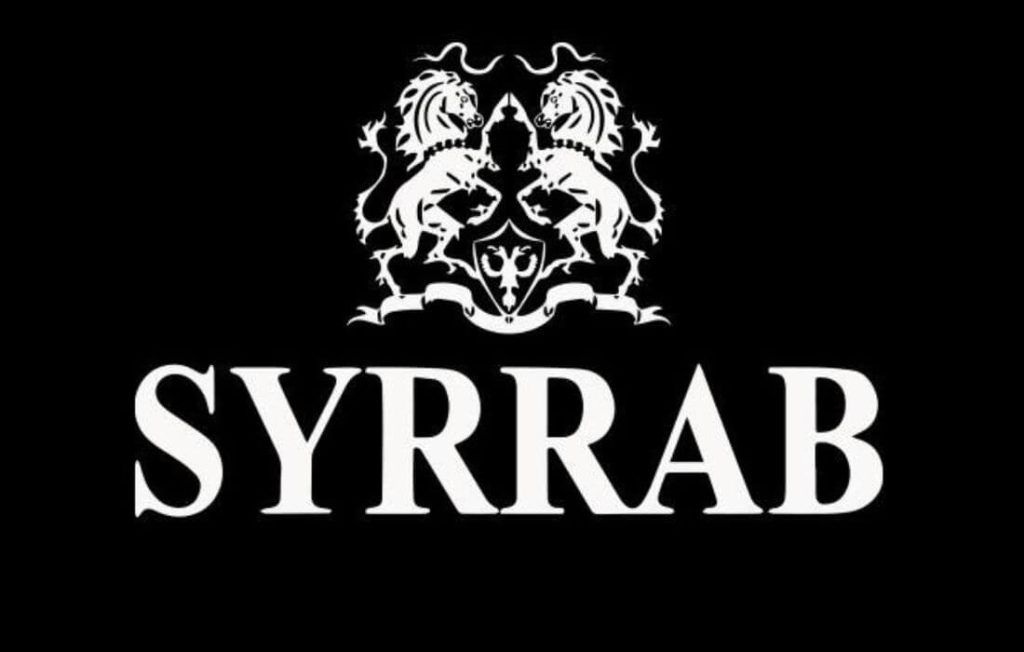 Syrrab Interiors specializes in sustainable interior designs. They prioritize eco-friendly materials and practices while creating stunning spaces. Their designs promote a harmonious relationship between humans and the environment, resulting in visually appealing and environmentally conscious spaces.
Services Offered
Interior Designing 

Wallpapers

Fabrics
Contact Details
Facebook: https://www.facebook.com/pg/syrrabinteriors/
Contact: 0346-4177772
Email: aftabbarry@gmail.com 
Green Decorators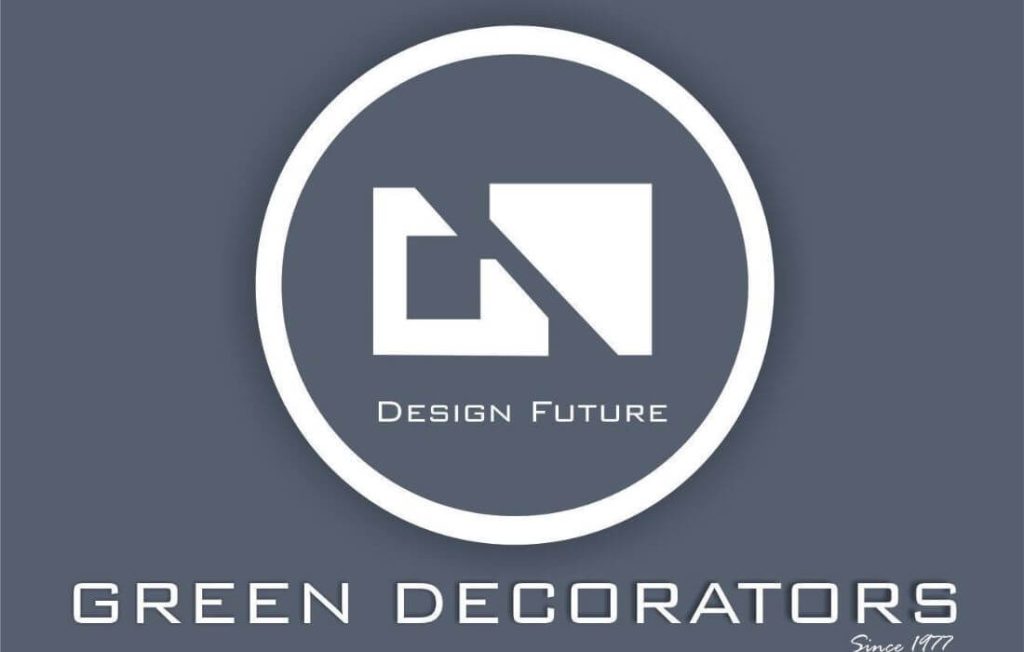 Green decorators is a leading interior designing firm known for its innovative approach and client-centric designs. With a team of skilled professionals, they offer personalized interior solutions that cater to diverse styles and preferences. Their commitment to quality and meticulous craftsmanship sets them apart.
Services Provided
Interior Designing

Dining room designing

3D designing

Kitchen Designing

Bedroom Designing
Contact Details
Website: www.greendecorators.com.pk/
Phone: 0312 0777000
Also, check out our blog: list of 14 banks providing loans in Pakistan.
Ideal Home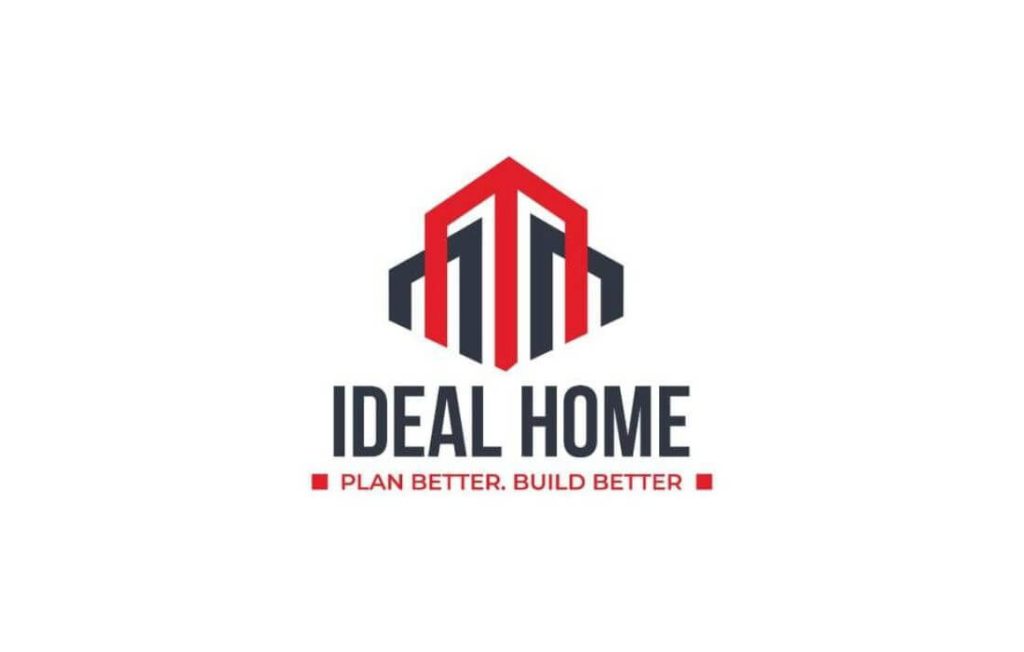 Ideal Home started in 2008 with a focus on providing high-quality design. Initially, they focused on kitchens, wardrobes, and doors but expanded to offer complete interior solutions and consultancy services. Their philosophy centers around creating excellent designs and pursuing excellence in everything they do. 
Services Provided
Interior design

Construction

Design Execution

Renovation 

Office furniture design
Contact Details
Website: www.idealhome.com.pk 
Mobile number: 0321-8888521, 0321-5072960
Telephone number: 051-5400395-98
Conclusion
Choosing the right interior design company is crucial as it can significantly impact your mental well-being. The selection of colors, lighting, and textures in your living space can influence your emotions and overall experience. To help Pakistani residents make an informed decision, we have compiled a list of Pakistan's top 13 interior designing companies. These companies prioritize mental health and create exceptional designs that enhance the beauty and comfort of your homes.