China plays a great role as a global economic center. China and Pakistan have a long history of exports and imports trading, and China is one of Pakistan's largest trading partners. Pakistan primarily imports machinery, electronics, and consumer goods from China, which are essential for its infrastructure and industrial development. On the other hand, Pakistan exports primarily agricultural products, textiles, and raw materials to China. 
The China-Pakistan Economic Corridor (CPEC) is an important development project and a significant symbol of trade between both countries. The CPEC is a $62 billion development project that is designed to improve infrastructure and trade links between China and Pakistan. The CPEC is expected to boost trade between China and Pakistan even further in the coming years.
Exports to China increase by 5.16%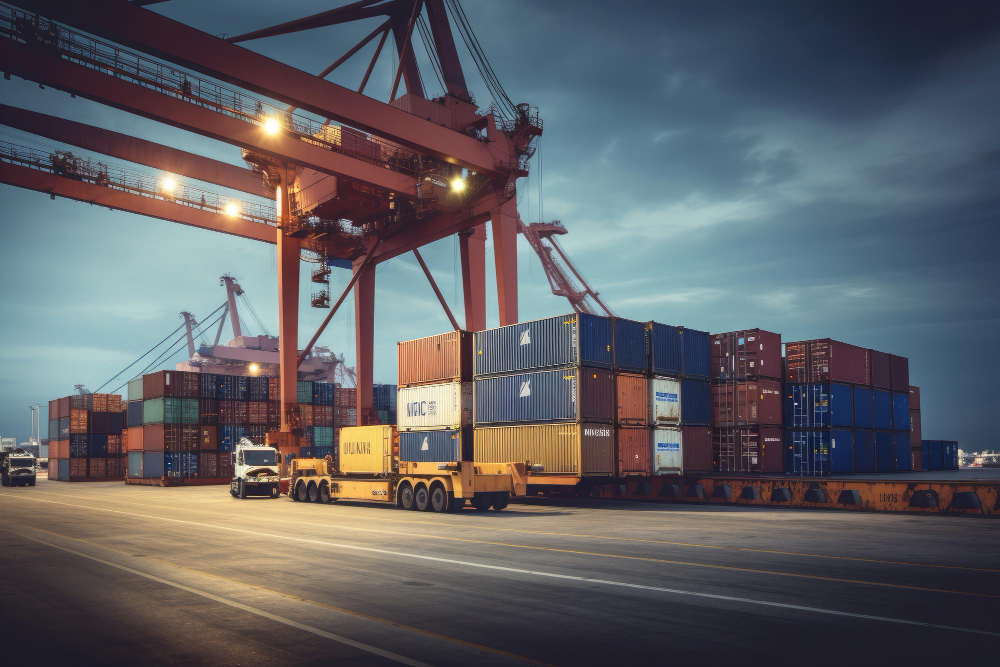 Pakistan's exports of goods and services to China have displayed impressive growth, marking a 5.16% increase during the first two months of the fiscal year 2023-24. The total exports to China reached a substantial $350.297 million, a notable surge from the $333.077 million recorded during the same period in the previous year. This data, recently released by the State Bank of Pakistan, reflects an outstanding annual increase of 25.09%.
The month of August 2023 particularly stands out, with exports to China soaring to $198.932 million, representing a remarkable 31.42% monthly growth compared to the $159.021 million achieved in August 2022. This is a positive contrast to Pakistan's overall export scenario, which saw an 8.26% decrease in the same period, declining from $4.951 billion to $4.541 billion.
Yearly figures underscore the striking growth in exports to China, with a notable 25.09% increase observed. In August 2022, Pakistan's exports to China were valued at $159.021 million, while in August 2023, they surged to $198.932 million. This marks a promising trend in the bilateral trade relationship. As exports to China continue to thrive, Pakistan's overall exports to other nations have faced a challenging decline of 8.26%, emphasizing the significance of its trade partnership with China. It's worth noting that amidst these positive export figures, Pakistan's imports have experienced a noteworthy decrease of 26.01%.
Read More:  Understanding Excise and Taxation in Pakistan
Factors Behind the Increase of Exports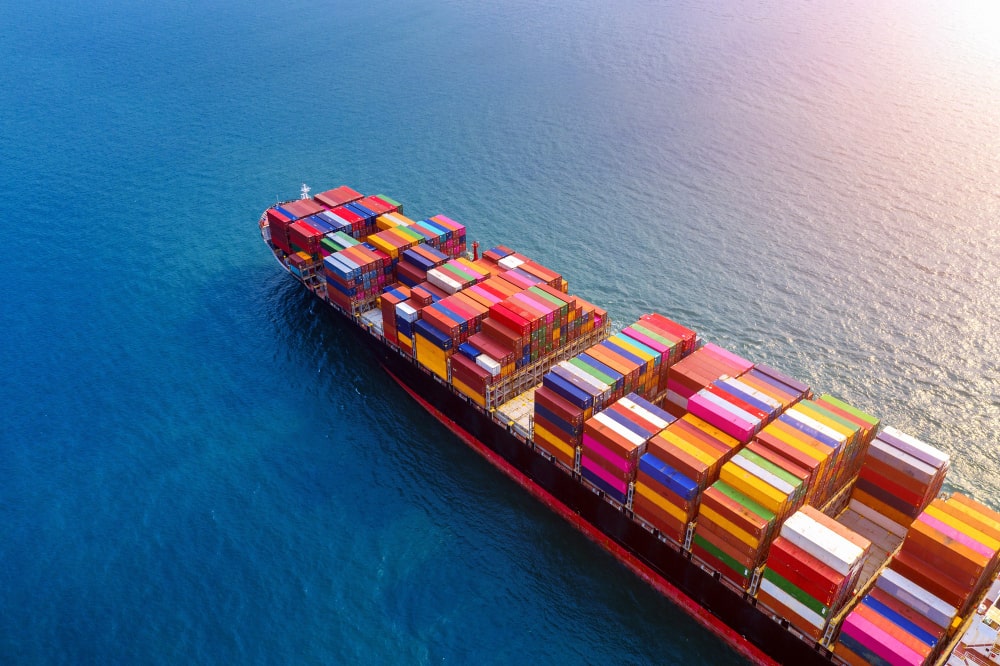 The increase in exports to China is likely due to a number of factors, including:
Strong demand from Chinese consumers for Pakistani products, such as textiles, agricultural products, and seafood.

Increased investment by Chinese companies in Pakistan is leading to increased demand for Pakistani goods and services.

The China-Pakistan Economic Corridor (CPEC) is providing new opportunities for Pakistani businesses to export to China.
The increase in exports to China is a good sign for the Pakistani economy. It will help to create jobs, boost economic growth, and reduce the country's trade deficit. Also,it will also help to reduce poverty, improve access to healthcare and education, and provide tax benefits.