Tourism is a great industry that includes a wide range of activities, such as visiting historical sites, natural attractions, theme parks, and cultural events. Tourism is primarily an act of traveling to places for pleasure, recreation or relaxation. It involves the exploration of new places, cultures, and experiences. Tourism can be domestic, where people travel within their own country, or international, where people travel to other countries.
Top 5 Travel Destinations in the world
If you have a burning desire to visit and explore the most outstanding and marvellous places in the world, we are going to discuss top 5 travel destinations with you.
Dubai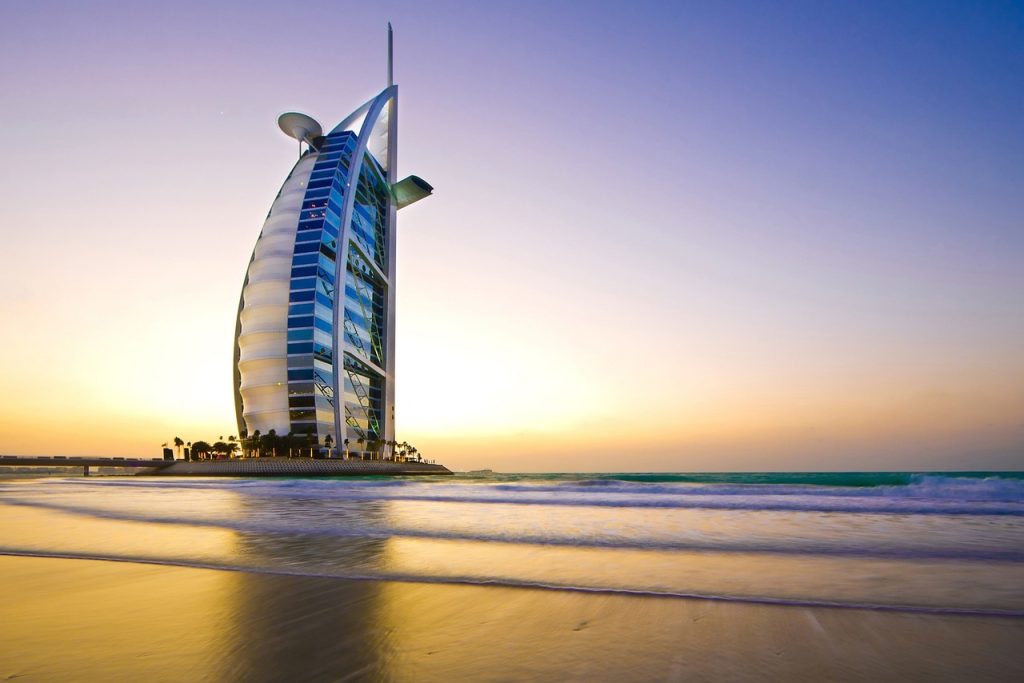 Dubai is a one of the most popular destinations in the world. It is a city that has something to offer everyone, from its world-class attractions. Dubai is recognized as skyline because of a unique display of architectural marvels including the world's tallest building, the Burj Khalifa, the burj ul arab, the luxury oasis of palm jumeriah and many others.Tourists have a lot to explore including historic Al Fahidi district, underwater structures and many others opulent shopping malls like the Dubai Mall.Overall, Dubai is a great tourism destination that provides a wonderful tourism experience.
Paris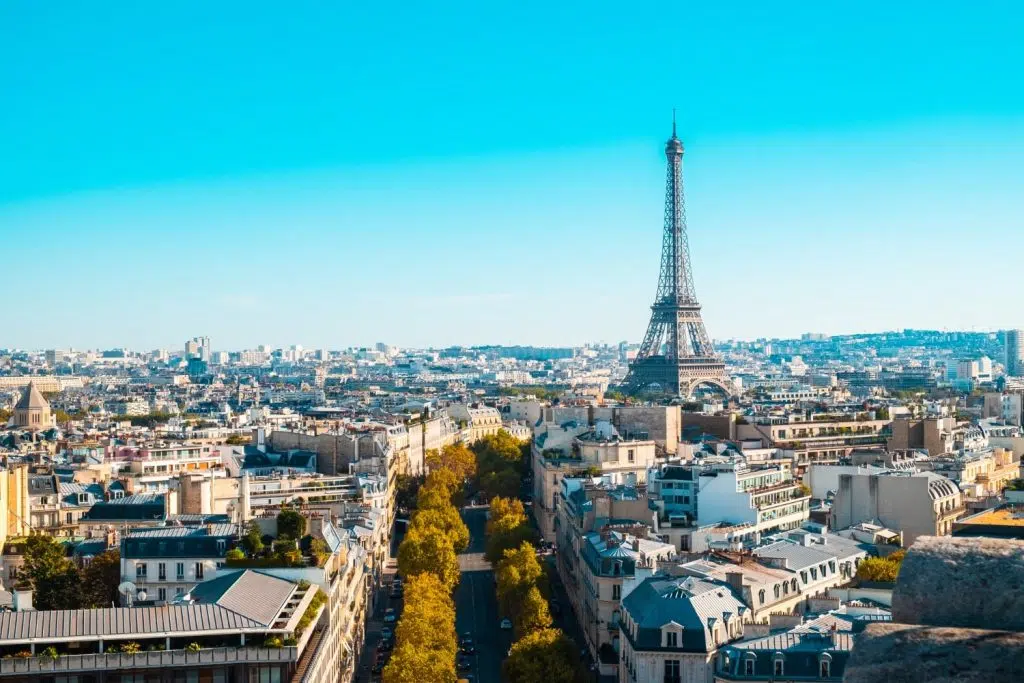 Paris is one of the most visited cities in world and is often referred to as the "City of Light". Paris is a place of some of the most remarkable landmarks in the world such as the Eiffel Tower, the Louvre Museum, and the Notre Dame Cathedra. Surrounded along the banks of the Seine River in the heart of France, Paris is a city renowned for its rich history, artistic heritage, and timeless beauty.Paris offers a unique blend of old-world charm and modern sophistication.
London
London also stands as an exceptional destinations for tourism and it is known as 3rd most visited city in the world. London is a land of many amazing tourist destinations in the world, a few of them are.
Tower of London

Tower of Bridge

British Museum

National History Museum

Science Museum
London is well-connected with an extensive public transportation system. London's stunning places ensure that every tourist finds a lot to chehrish and remember forever.
Bangkok Thailand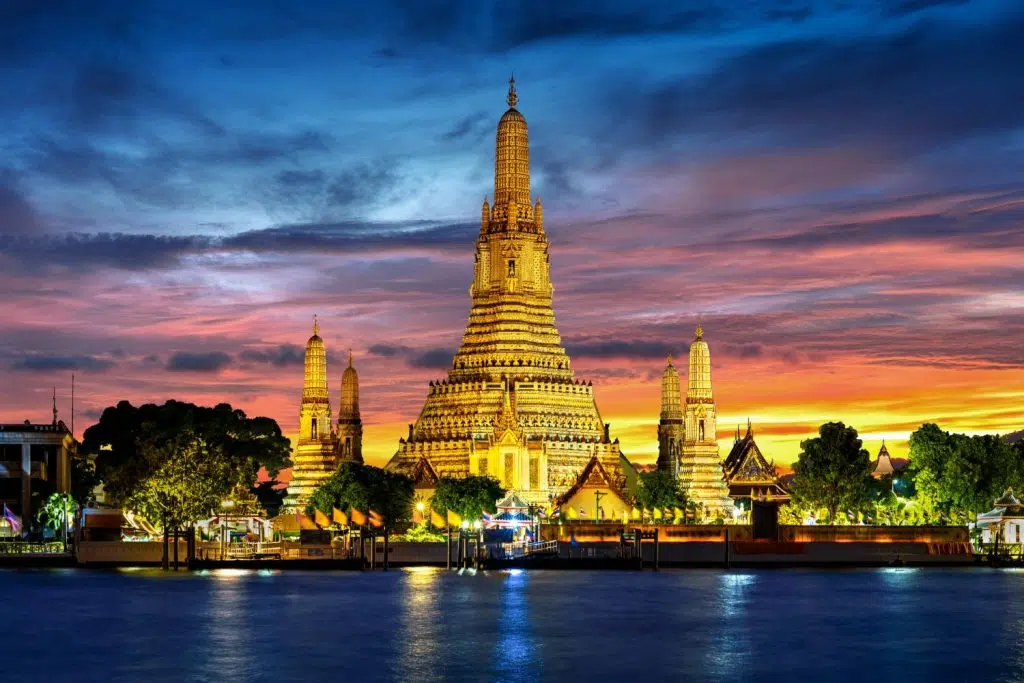 Bangkok, the capital of Thailand, is a fantastic place for tourists.Bangkok is a bustling city with a rich history and culture. It is home to stunning temples, lively markets, and delicious food. The nightlife style of bangkok with multiple dancing bars and clubs has also made it a center of attraction for tourists.It's a mix of old and new, with ancient temples, lively streets, and modern skyscrapers. You can visit places like the Grand Palace with its beautiful buildings and the famous Emerald Buddha. There are also busy markets and exciting nightlife on Khao San Road. So if you are planning to spend your vacations with your family , Bangkok can be one of the most suitable option.
Rome, Italy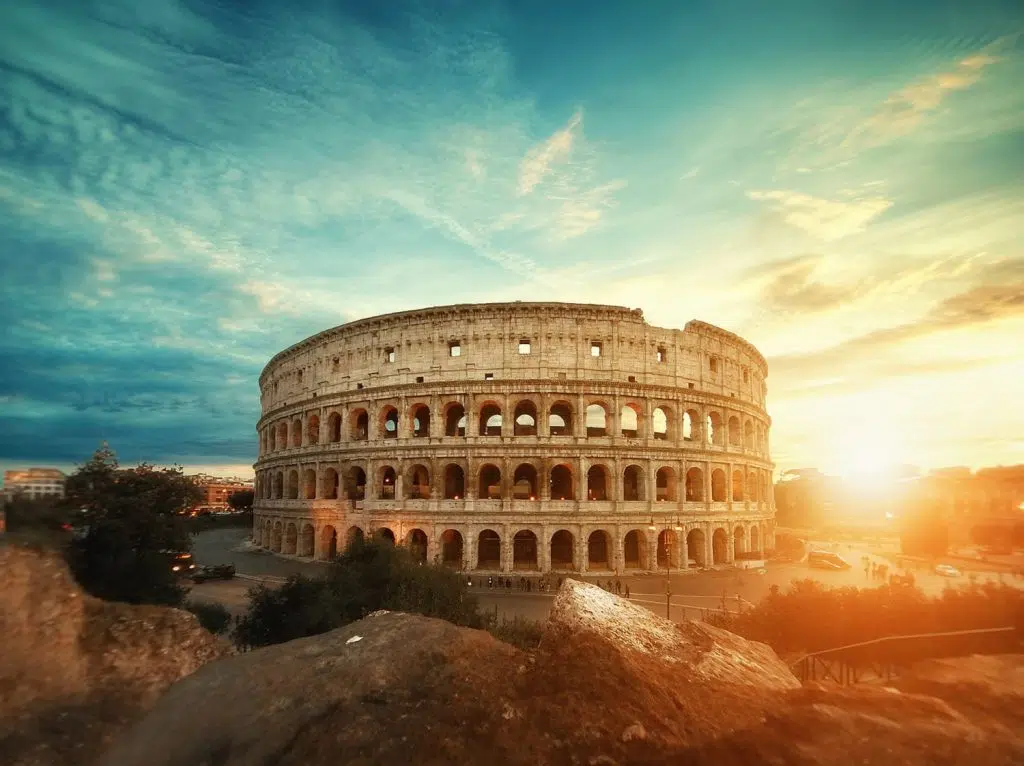 Rome, a city of Italy, stands also in the list of top tourism destinations of the world. Rome is a worthy place to visit.The Colosseum, an iconic symbol of ancient Rome, and the Roman Forum, an open-air museum of ruins, transport visitors back in time. The Vatican City, home to St. Peter's Basilica and the Sistine Chapel, is a spiritual and artistic marvel of this city. The city's streets are lovely with fountains, squares, and tasty Italian food in cafes. You can see famous buildings like the Pantheon and the Spanish Steps. Rome is a city where you can explore history, enjoy art, and have a great time shopping and eating. It's a wonderful place to visit for both learning and having fun.
Read More:-   Top 10 Places to Visit in Dubai
Conclusion
Tourism is an extensive source of learning for humans. It's like an exciting journey where you can explore beautiful nature and enjoy delicious food, and an adventure that lets us discover the world and create amazing memories. We hope this article will help you to find your dream destination for vacations.