Rawalpindi Saddar is home to some of the city's most unique and delicious restaurants. From traditional Desi and Chinese cuisine to fast food, there's something for everyone in the area. In this blog, we'll cover some of the best restaurants in Rawalpindi Saddar, from family-friendly restaurants to corporate get-togethers. So if you're looking for a great place to eat in the area, you're sure to find something you'll love.
Mei kong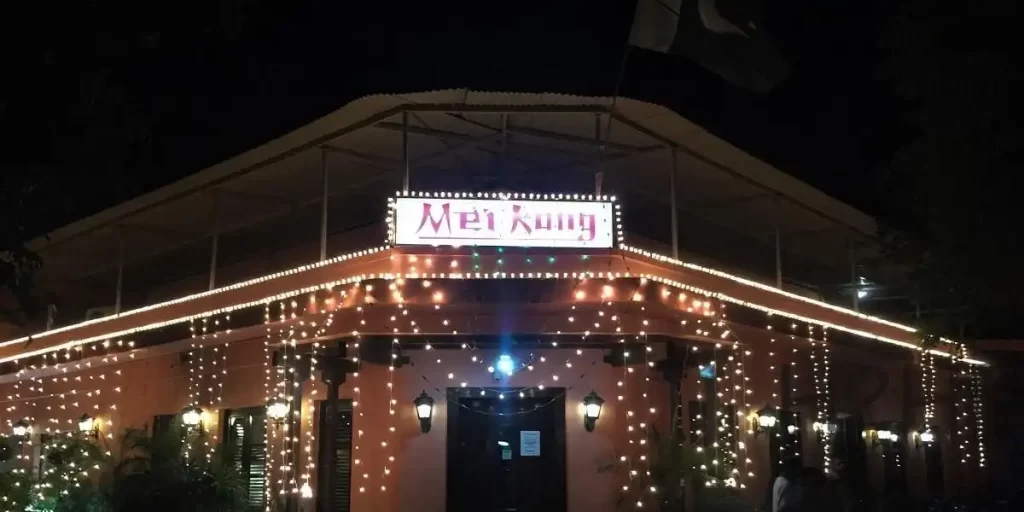 Mei Kong Restaurant Saddar is a family-friendly restaurant that offers a diverse and memorable dining experience. It specializes in Chinese and Desi cuisine, which are skillfully blended to create a unique flavour profile. The restaurant also caters to the corporate sector, providing a sophisticated atmosphere for business gatherings. Mei Kong excels in hosting various events and offers convenient get-together packages. In addition, you can also purchase membership cards for exclusive benefits. 
The restaurant is a great place to enjoy a variety of cuisines with your family and friends. It is also a great place to host corporate events and celebrations. The restaurant offers a variety of packages to suit your needs.
KFC
When we think about fast food, one name that makes us hungry is KFC. KFC is an excellent option for a quick and tasty meal. They're famous for their tasty fried chicken, a special recipe of 11 herbs and spices, and the man behind it all, Colonel Sanders. 
The food chains of KFC are scattered around the world, including Pakistan. Currently, there are 117 KFC restaurants in 33 cities across Pakistan. One of their restaurants is located in Saddar Rawalpindi near Saddar metro station. The restaurant is open seven days a week and offers a variety of menu items. 
The restaurant has a welcoming atmosphere making it a great place to grab lunch or dinner with friends and family. They provide a unique dining experience with signature fried chicken and other menu items. They also offer a variety of sides, sauces, and desserts to satisfy all types of cravings. 
KFC is a great place to satisfy your cravings with a variety of delicious and affordable meals. With delivery services, customers can enjoy their meals no matter where they are, as KFC will deliver them right to your door. So if you ever visit Saddar and find yourself in the mood for some fried chicken, KFC is the best option.
Corner Food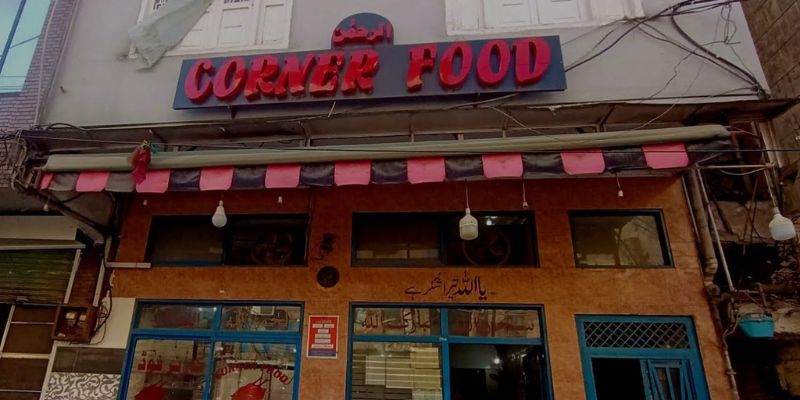 They have a wide variety of desi foods to choose from, as well as many sweet dishes. The place is cosy and inviting, and the staff is friendly. The atmosphere makes your meal even better. The food can also be ordered through Food Panda and delivered to your home.
Popular Dishes
Channay

Chicken pulao 

Karahi

Steam roast

Chicken pulao

Zarda
All these items come at an affordable price, making it a great option for all cravings.
Nawab Tikka House
If you are looking for the best BBQ in Rawalpindi, then there is no one better than Nawab tikka house. Nawab Tikka House is a family restaurant that serves delicious BBQ at low prices. They also serve fish dishes such as seared and barbecued fish in winter. If you want to order food for your home, you can call their number. Nawab Tikka House is a great place to go for a delicious and affordable meal.
Popular dishes
Malai boti

Beef tikka boti

Chicken Tikka boti

Kebab 

Karahi 

Fried Seekh kabab
Ranchers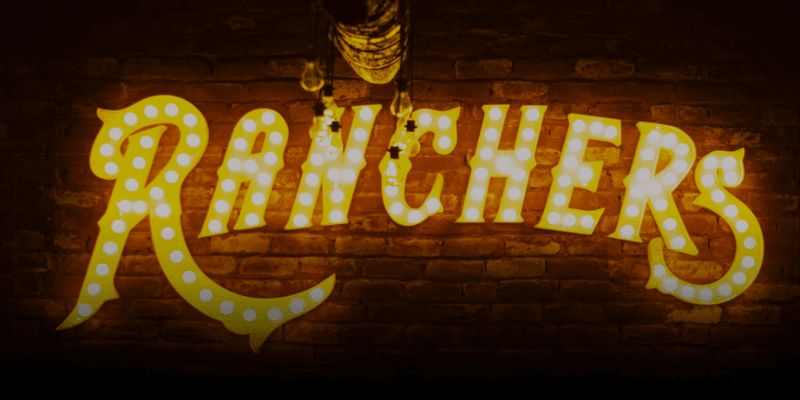 Rancher Cafe is a fast-food spot that offers juicy burgers, delicious pizzas, and more. The cafe boasts a comfortable Western-style ambience with cowboy-themed decor, warm lighting, and a welcoming atmosphere. Their menu features a variety of items, including mighty burgers like the Cowboy Burger and favourites like Frizza and Rancheese. Whether you're with friends or family, Rancher Cafe is a great place to satisfy your fast-food cravings. 
Popular For
Burgers 

Pizzas 

Fries

Quick bites
Monal Restaurant
Monal Rawalpindi is a contemporary restaurant located in the thriving Saddar Rawalpindi area. It offers indoor and outdoor dining with a panoramic view of the city. The restaurant serves a variety of cuisines, including traditional Pakistani dishes as well as international fare. It is the perfect place to enjoy a Sunday brunch, high tea, or a leisurely dinner with family and friends. The restaurant is built with the latest amenities while still maintaining a sense of culture and authenticity.
Popular For
Sunday brunch 

Lunch cum Hi-tea buffet

Dinner buffet
Cheezious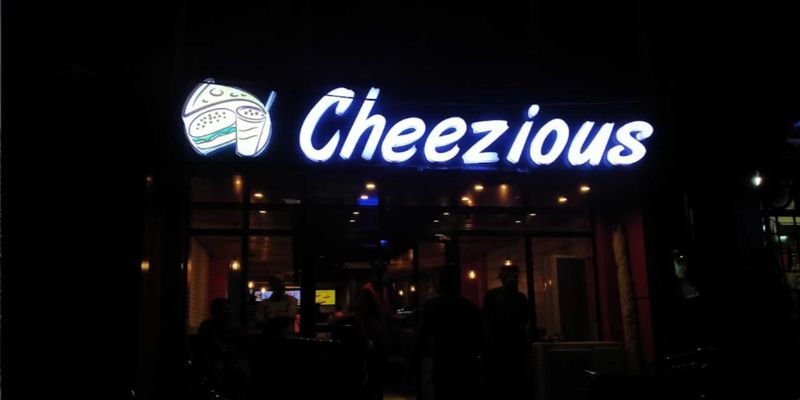 Cheezious is another fast-food restaurant located in Saddar. It is known for its delicious zinger burgers and pizza, which are available at very affordable prices. They also offer a variety of affordable deals so that everyone can enjoy their food. Even if you are a student with a few bucks in your pocket, you can still enjoy the most delicious food at Cheezious. The restaurant also offers a delivery service, so you can get your food delivered to your doorstep no matter what time it is.
Cheezious is the perfect place to go for a delicious and affordable meal. Whether you are a student on a budget or just looking for a quick and tasty snack, Cheezious is sure to have something to satisfy your hunger.
Food they offer
Burgers

Pizzas  

Rolls

Chicken wings

Sandwiches 

pastas
Aseel Shinwari
As part of the Pashtun cuisine, Shinwari food is a curry that originated in the Shinwari tribes of Peshawar. To achieve the authentic taste and aroma of a Pashtun curry, the traditional method of cooking the mutton is to cook it in its own fat in order to give the curry a distinctive flavour and aroma. There are no spices used in the preparation of this curry, which makes it different from other curries.
The Shinwari food served by Aseel Shinwari is the original Shinwari food with a delightful taste. There is no doubt that this is a restaurant that meat lovers will enjoy. Additionally, they offer a wide variety of side dishes in addition to the Shinwari food that they serve, including raita, rice, salad etc.
Specialities 
Namkeen gosht tikka karahi

Pata seekh boti

Chicken boti

Chicken angara

Chicken karahi
Ox & Grill Steak House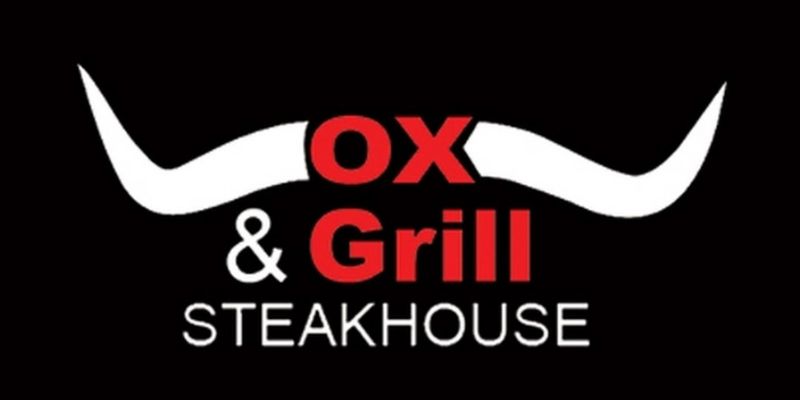 Ox & Grill steak house is one of the best restaurants in Rawalpindi. They offer the best steak in the city. In addition to the steaks, they also offer a variety of international cuisines such as Italian, Mexican, and American food. This allows customers to experience a wide range of flavors and dishes, making it a great spot for both locals and travelers.
By providing a variety of cuisine options, customers have the opportunity to try new dishes and explore different flavors. It also makes the restaurant attractive to different types of people, from those who are looking for something familiar to those who are hoping to experience something new.
Specialities
Mexican fajita

Grilled Chicken

Mozzarella sticks

Char-grilled beef filet
Also, Read Our Blog: List of Top 10 Hotels In Islamabad Pakistan (2023)
Quetta Bolan Cafe
In the current economic scenario, Quetta Cafe is the best place to go for a cup of tea as it is the most affordable restaurant in the city. Quetta Bolan Cafe is one of the most popular restaurants in Rawalpindi, and it is a great place to relax after a long day at work. The tea and paratha are both delicious and affordable, and the atmosphere is friendly and welcoming. I highly recommend Quetta Bolan Cafe to anyone looking for a great cup of tea and a delicious meal.
Specialities
Lacha paratha

Alu paratha

Cheese paratha

Tea 
Conclusion
Rawalpindi Saddar's culinary landscape is a testament to the rich diversity of flavours that define this vibrant city. Whether you seek a family outing, a corporate gathering, or a casual meal, these restaurants exemplify the spirit of culinary exploration and community, leaving an indelible mark on your taste buds and memories.