Fitness never goes out of style. Effective workouts do more than help you lose weight; they also keep you fit and healthy from the inside out. No one can do it for you; only you can do it.
We bought this list to help you find an accurate and more appropriate club or gym for your workout. This article will help you to select the perfect gyms in Islamabad. If you want to shape your physique as desired, join any of the fitness centers listed below.
Metafitnosis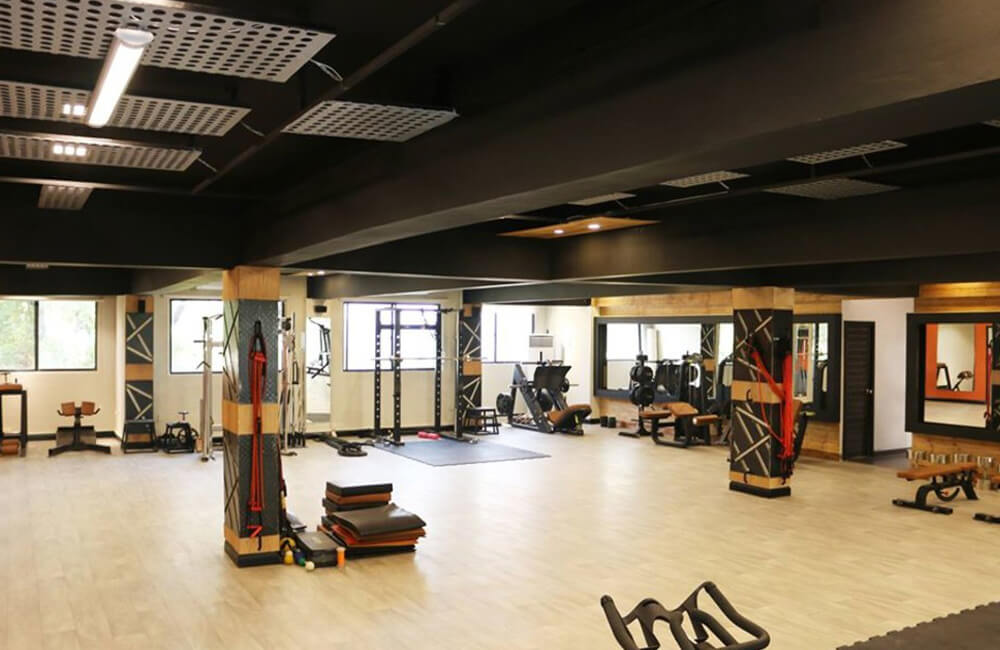 Founded in 2006, Metafitnosis runs a luxurious personal training studio in Islamabad that is client-centric. The dedicated staff of Metafitnosis uses a 7-step full-body assessment to determine a client's fitness level and quality of movement without implying a readymade routine for everyone. 
Instead of implying a readymade routine for everyone, they offer their clients individualized plans and nutritious diets. 
To determine a client's fitness level and movement quality, a 7-step full-body evaluation is conducted. Based on this data, we develop a program unique to the industry. It consists of cardio and strength training.
Programs are designed based on a seven-step evaluation of the client's fitness level and movement quality, which is perfect for the dynamic and ever-changing nature of the human body.
Executive Club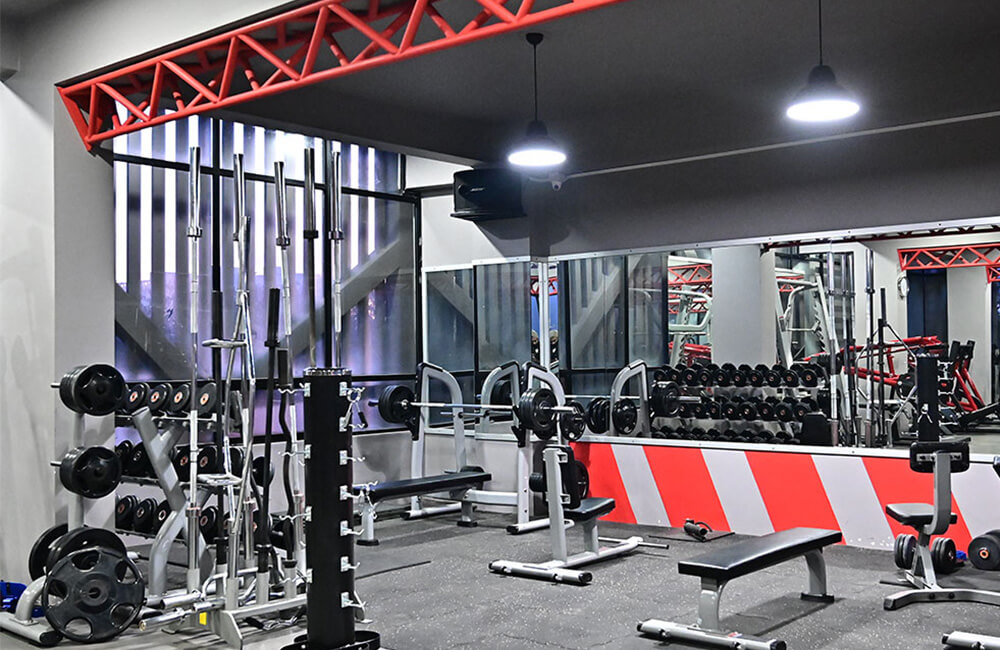 On this list is also the Executive Club, another incredible gym. There are numerous cardio exercises, strength exercises, boxing, kickboxing, free weights, lockers, separate timings for women who are uncomfortable in co-timing and a sauna at the Executive Club located in Sector F-6. 
In the club, you will find professional trainers who will make sure you keep up with your fitness journey. They track your progress, gauge it, and update the routine accordingly for maximum results. 
In addition to professional trainers, the gym offers HIIT, Pilates, Zumba, Muaythai, ABS, and power dump classes. They are always available for support, motivation, and queries. In addition to offering clients customized meals, they also provide protein supplements like protein powders and protein bars.
You can always contact them for assistance, motivation, or questions. They keep track of your progress, assess it, and adjust the work routine as needed to maximize the impact.
If you are interested in running, this blogpost will inform you about the best parks in Islamabad.
Kinetix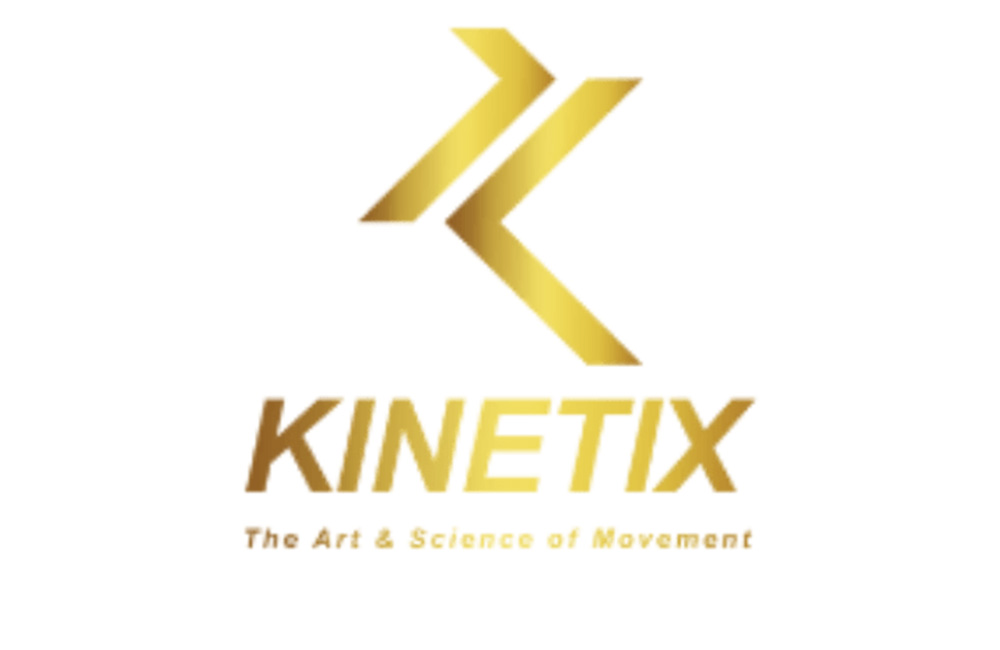 There is no doubt that Kinetics is the best gym in Islamabad because of its state-of-the-art equipment and internationally recognized trainers. The training programs offered by Kinetics include Metabolic Training, Strength Training, Hypertrophy Training, and Core Training.
Kinetix is a fitness passion project founded by fitness trainers with ten years of training experience and learning from the industry's best. It offers the latest and best equipment to build strength in a state-of-the-art training facility. 
A comfortable, pleasant, and energizing lounge area is also a part of this gym, where you can get to know the Kinetix family better, structured training that will get you in shape and industry-leading knowledge sharing. The company's goal was to create unique, individualized exercises, which with each member, we could develop a training plan that would grow over time.
I-8 Active Gym
Another great gym that can help you achieve your fitness goals is I-8 Gym. One of the best things about the I-8 active gym is the use of modern equipment and techniques. They also provide personal trainers to help you achieve your goals efficiently and effectively.
You can improve your health by participating in this program. This gym provides a wide range of services, including Personal Training (one-on-one sessions), Online Training, Boot Camps, Sports Conditioning, Group Training, Rehabilitation, and Panel Doctors and Nutritionists.
Xtreme Fitness Gym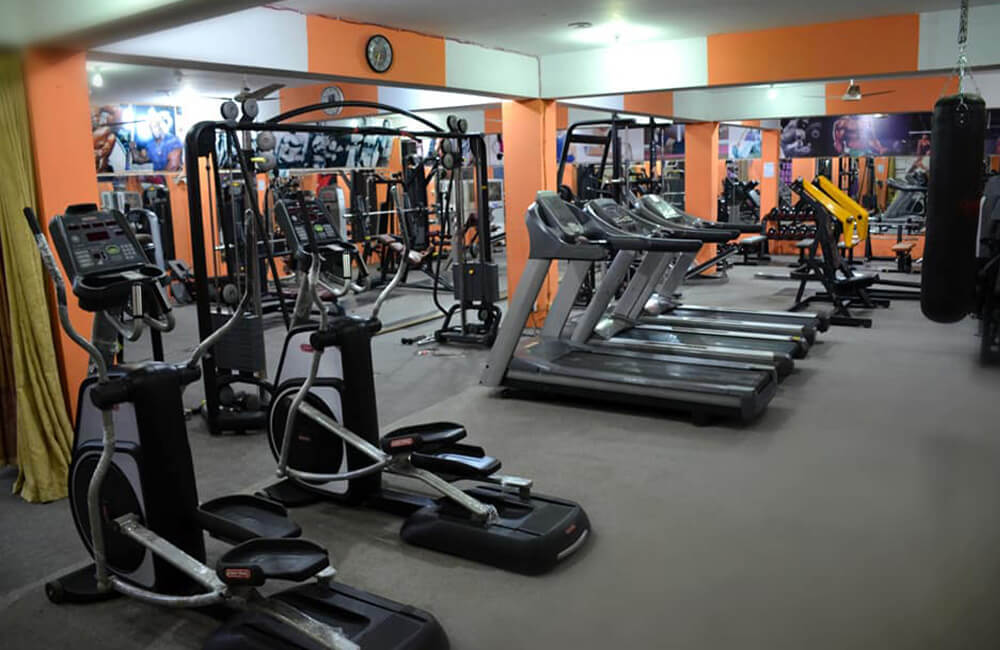 In addition to weight loss programs, yoga and aerobic classes, and unique fitness regimens, the gym offers customized weight loss programs and diet plans.
The gym is open 24hr, six days a week, so you can schedule your workout in your daily routine at a time that suits you. Xtreme Fitness Gym offers HIIT, HIRT, CrossFit, Bodybuilding, Strength Training, Weight Loss, Group Yoga and Aerobics workouts.
The Xtreme Gym provides clients individualized food plans to help them reach their fitness goals quickly.
313 Fitnastic Gym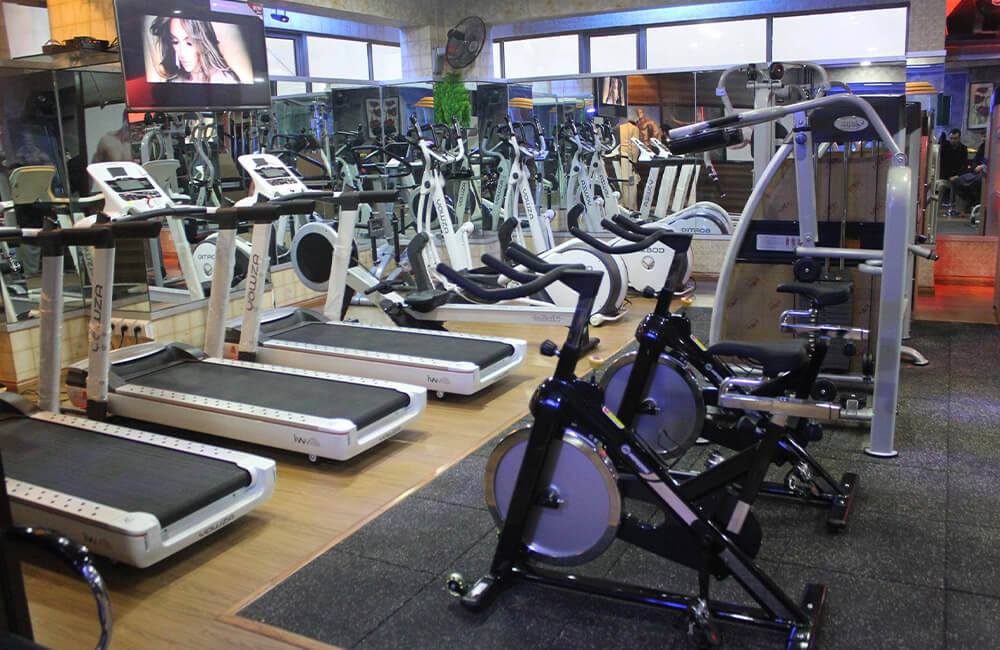 313 Fitness Gym is the perfect place to work out under the supervision of a certified trainer. It offers a variety of unique supplements and training packages.
Professional trainers believe that personalized or small-group training makes a difference. The same framework applies to partner and individual training programs, with each participant's goals addressed as needed. 
You can work out at this gym from 5:30 am to 12 am, with different times for men and women.
Omnifarious Fitness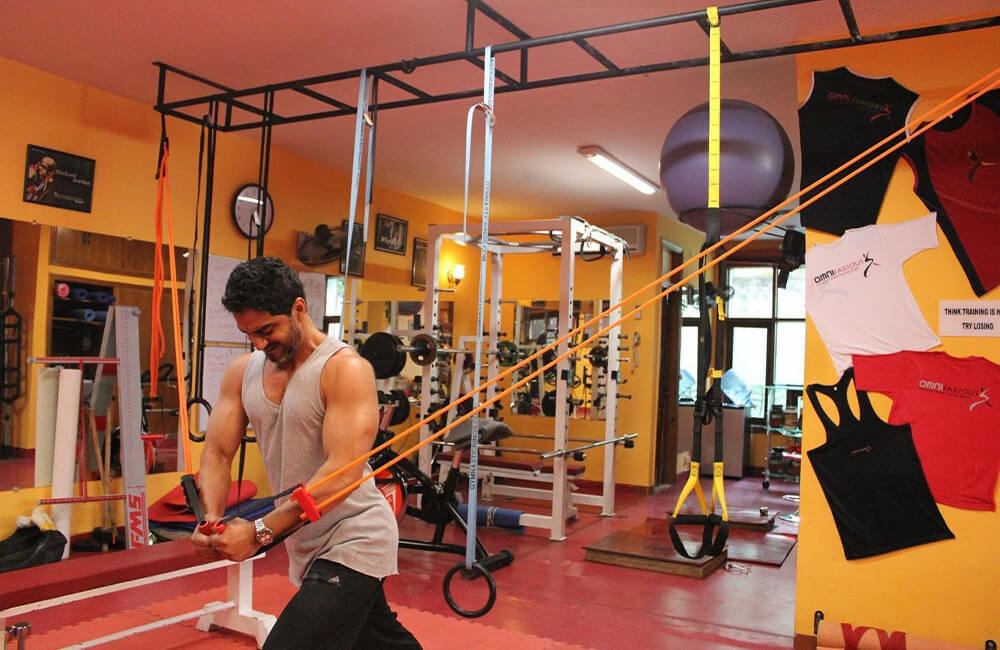 With connections to well-known athletes worldwide, Omnifurious Fitness and Nutrition is a gym with a strong reputation. It has been certified by Precision John Berardi (PhD Nutrition), the National Academy of Sports Medicine (NASM) in the United States, and the International Sports Sciences Association (ISSA) in the United States as the only gym in South Asia and the Middle East. These organizations produce the best specialists in the health and fitness industry, and Omnifarious is registered with them.
Its dedicated and experienced staff devises customized workout plans for their customers. Omnifarious doesn't feed you readymade workout plans, one of their most vital points. The trainers design a complete fitness plan based on all your fitness needs. You can either train at the gym or do fun exercises at home.
24/7 Fitness Islamabad
It is open 24 hours a day. Another physical training center in Islamabad offers complete workout equipment. The space is bright and airy, with a positive vibe. Its fitness instructors keep you motivated by giving you all the tips and advantages of the different workouts. They also provide aerobic, yoga, and strength training classes. The gym has been highly recommended by its members.
Alpha gym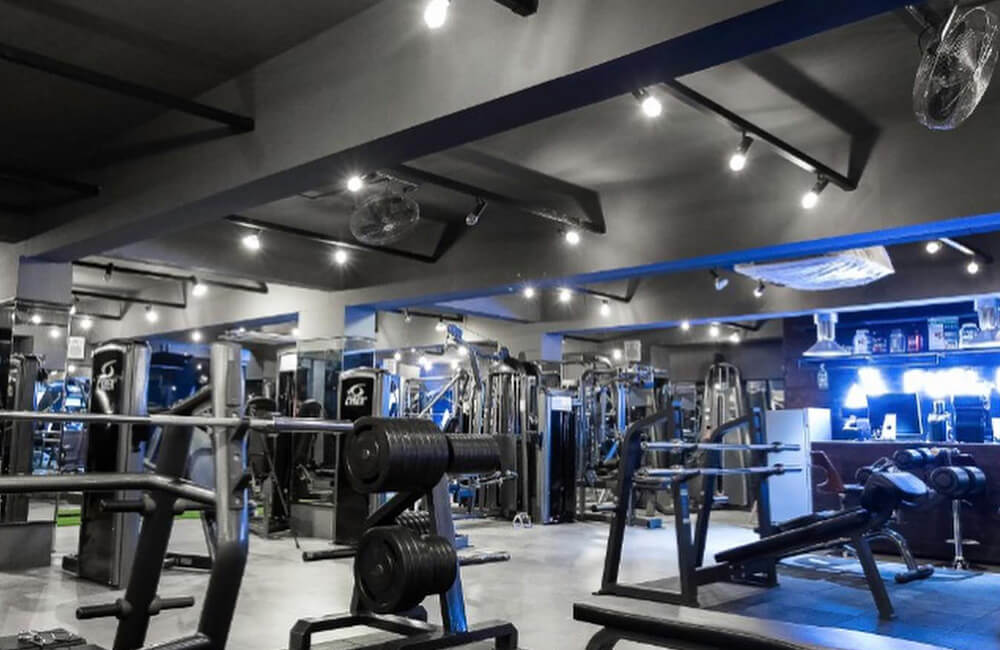 In the center of Islamabad, Alpha Gym is a modern fitness center offering cutting-edge equipment and services for coaches, athletes, and the community. Join the Alpha team, and you will notice a change in your overall health.
With its top-notch equipment and competent, experienced trainers, it is one of the best gyms in the area.
Red Iron Gym
Red Iron Gym is an ideal place to work out in Islamabad. Besides exercise equipment and yoga, it also offers aerobics and yoga. Among the gym's features are cutting-edge cardio and strength equipment and trainers who can guide you through various exercises.
This fitness center's hours of operation are 7 am to 10 pm. The dietitian is also available for weight-loss nutrition advice. Personal coaching is also available for better outcomes.
We've compiled a list of Islamabad's best gyms and workout alternatives. To get in shape and lose weight, browse the list and choose the gym that best meets your needs—one of Islamabad's most prestigious areas.