Are you interested in the real estate market in Pakistan? Whether you want to invest, buy a home, sell property, or just learn more about the property scene here, you've come to the right place!
Real estate companies are like development, investment, and city transformation architects. They do more than just connect buyers and sellers – they create vibrant neighborhoods and impressive skylines. These companies help people find their dream homes and contribute to the growth of local businesses and communities.
 In this blog, we'll explore the best real estate companies in pakistan that are changing the game and making property deals better than ever. 
Rabt Marketing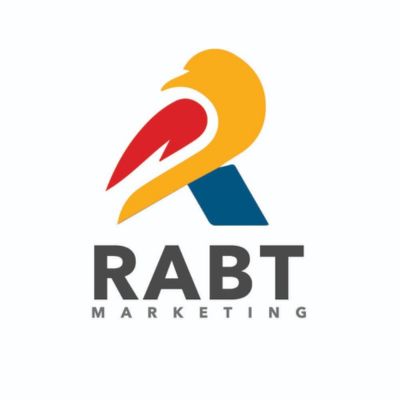 Rabt Marketing is a leading real estate company that has made a mark in the industry by providing exceptional services for buying and selling properties. With a strong reputation and years of experience, Rabt Marketing has become a trusted partner for individuals and businesses looking to invest in real estate. If you are interested in real estate investment, contact Rabt Marketing. They offer a seamless and efficient process to help you easily find your dream property or sell your existing one.
Rabt Marketing is currently actively involved in two exciting and promising projects: Diamond Excellency and Oriental Centre. 
Diamond Excellency is a prestigious residential project in Bahria Town Phase 7, Islamabad. Spanning over 45 kanal, it offers luxurious apartments with a, 1,2,3, and 4-bed options. Each apartment boasts modern-day living amenities, ensuring comfort and convenience for residents. It also offers various amenities, including a Mini Golf club, Kids' play area, Badminton court, Mart, 24/7 Security, a Gated community, and Elevators.
On the other hand, Oriental Centre is conveniently located in Bahria Garden City, Rawalpindi. The building design of Oriental Centre spans a vast 1.5-kanal area, with commercial spaces on the lower ground and ground floor, offices on the first floor, and beautifully designed apartments on the second and third floors.
Zameen.com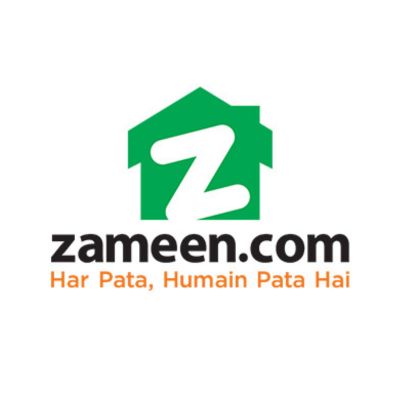 Zameen.com is one of Pakistan's leading real estate companies, renowned for being one of the country's most prominent property platforms. It has made the process of finding preferred houses, commercial properties, rental homes, and connecting with real estate brokers easier. Through their user-friendly website, visitors can access a straightforward and helpful panel to navigate through property listings and avail a wide range of services. 
Today, Zameen.com has become a trusted real estate trading hub, earning the confidence of millions of Pakistanis. With a workforce of 4000 employees across 34 different locations in the country, the company efficiently connects buyers to well-known real estate magnates in a secure and reliable environment. Their innovative approach has brought about significant positive changes in the real estate market, facilitating profitable and secure deals for all parties involved.
Graana
Graana is a well-known real estate company in Islamabad that aims to change how things work in Pakistan's property industry. It is part of the Imarat Group of Companies and offers fantastic property projects like Amazon Mall, Imarat Builders Mall, and Mall of Arabia.
Their websiteGraana.com is easy to use and helps people with buying, selling, and renting homes. It is a smart platform that makes the whole process simple and transparent. They make it easy for people to find and list properties, and they have amazing projects available for buyers and investors. The company's goal is to bring positive changes to the real estate market in the country. They want to be a trusted and helpful platform for anyone involved in property transactions. With their user-friendly approach and support from the Imarat Group, Granna is setting new standards in Pakistan's real estate industry.
Estate Land Marketing 
Estate Land Marketing is a well-known company in the real estate field that operates in the Twin Cities. They provide real estate-related services and have earned a good reputation among their customers. Many people seek their advice on smart investments, which has resulted in profitable outcomes for them.
They offer various investment programs in different locations for their customers, including Nova City, Capital Smart City, Smart City Lahore, and Park View City Lahore. The most popular ones are Capital Smart City and Smart City Lahore, which have proven to be highly advantageous for investors. With Estate Land Marketing's assistance, people have gained access to exclusive real estate opportunities and achieved great success.
Star Marketing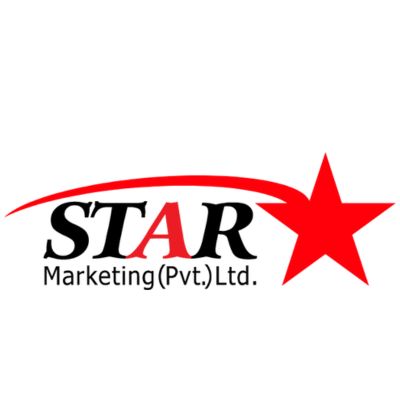 Star Marketing is an essential part of the real estate business and is a top company in Pakistan known for its excellent services. They help real estate developers and builders by coming up with creative ideas and effective strategies to promote their properties.
Star Marketing has a strong history of successful residential and commercial projects in major cities of Pakistan like Lahore, Karachi, and Islamabad. They have a good reputation for their work in many cities across the country, showing that they are well-established and trusted in the industry.
Using their expertise and understanding of the market, Star Marketing assists developers in reaching the right customers and achieving good sales for their projects. They stay updated with the latest market trends and are always ready to try new and innovative approaches to stay ahead in the competitive real estate world. With their proven track record, they have become a reliable partner for developers aiming to make the most of their properties in the dynamic Pakistani market.
Zem Builders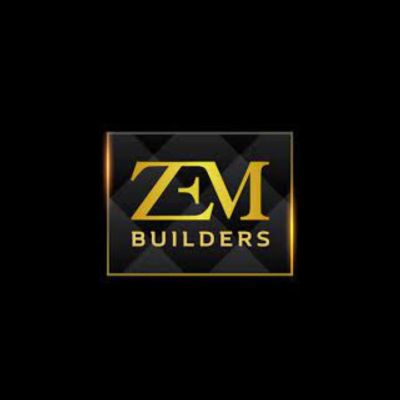 Zem Builders stands as a testament to the vision and dedication of its founder, Zeeshan A. Qureshi. Established 12 years ago, the company set out on a mission to redefine luxury living in Pakistan. Zem Builders has consistently delivered the finest in the real estate industry. Their approach revolves around being experts in the field and adeptly managing relationships with both customers and investors. By understanding their client's unique needs and preferences, Zem Builders has managed to create properties that not only exceed expectations but also embody the essence of exceptional living.
One of the core strengths of Zem Builders lies in their emphasis on maintaining strong relationships with their customers and investors. They go beyond the conventional role of a builder, striving to establish a sense of trust and reliability. This customer-centric approach ensures that each project is tailored to suit the unique requirements of the residents, making every living space a personal oasis. Furthermore, their transparent and ethical dealings with investors have solidified their position as a trustworthy choice in the real estate market. 
Sky Marketing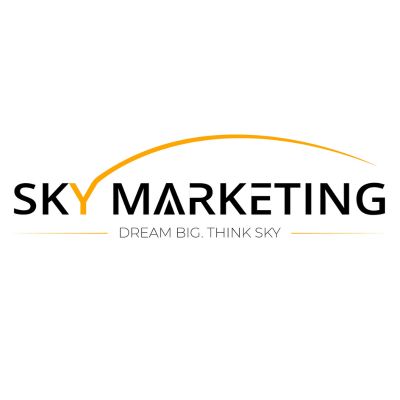 Sky Marketing is a well-known real estate company in Islamabad. It was founded 16 years ago by Usman Alam and has since become very popular. The company has a skilled team of sales and marketing professionals who are dedicated to their valued customers. They mainly work with big housing projects and both residential and commercial properties.
Initially starting in Islamabad, Sky Marketing has expanded to other cities like Rawalpindi, Peshawar, Multan, and Lahore. Their main office is in Islamabad's center at Jinnah Avenue, Blue Area.
Projects: They have worked on various projects, including Park View Villas, PECHS, Gulberg Green, Park View City, Capital Smart City, Bahria Enclave, Blue World City, University Town, Taj Residencia, Qurtuba City, Faisal Margalla Hill City, and Bahria Peshawar. 
Makeen Marketing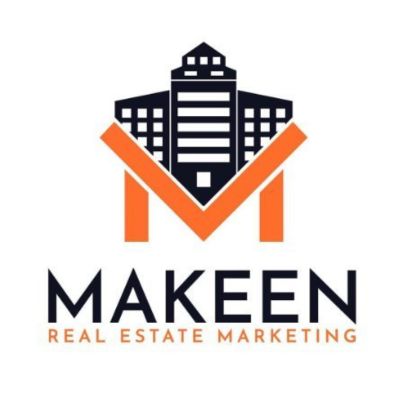 Makeen Marketing, a relatively new in the property industry in Pakistan. Despite its recent establishment at the end of 2020, the company has gained recognition. The key to their success lies in their innovative property marketing strategies catered specifically to investors. Whether it's through traditional methods or cutting-edge digital approaches, Makeen Marketing excels in providing unique and effective property marketing ideas.
One of the standout features of Makeen Marketing is its commitment to transparency and authenticity. This dedication to maintaining a clear and reliable track record has established the company as one of Pakistan's top real estate firms. A
Projects: Makeen Marketing has an impressive portfolio of real estate projects, including well-known developments like Blue World City Islamabad, Taj Residencia, Park View City Islamabad, and Lahore Smart City, among others. 
Al Safa Group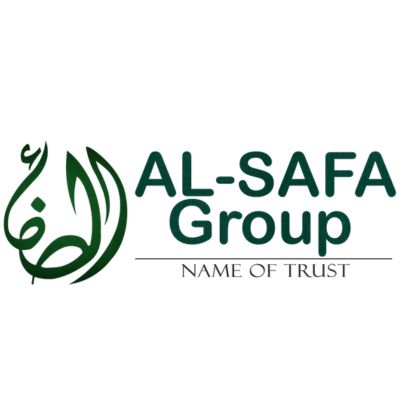 Al Safa Group is a well-known real estate company in Pakistan that is famous for its exciting projects and excellent services. It started in 2004 and has been guided by its core values of honesty, quality, and innovation in the real estate industry. Their success comes from their belief in being unique and offering top-notch experiences. Their leaders are honest, committed, and passionate about providing the best living spaces. As a result, Al Safa Group has earned a strong reputation locally and internationally.
Projects: Al Safa group has completed successful projects like Alsafa Arcade, Rehman Arcade, and Abdullah Arcade on time. Currently, they are working on the Mall of Korang and Al Barka Heights, which promise to be outstanding projects. 
ilaan.com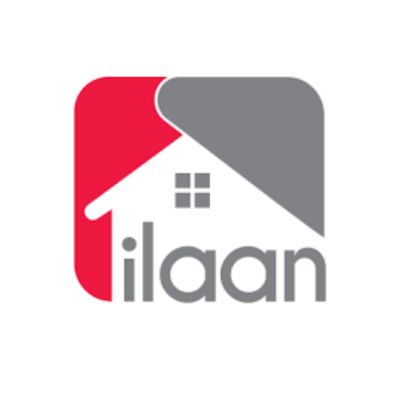 Over time, ilaan.com has emerged as a rapidly growing online platform catering to Pakistani property buyers searching for their dream homes and properties. As the largest property internet portal in the country, ilaan.com is committed to enhancing customers' visual property viewing experiences, empowering them to make well-informed decisions regarding their real estate investments. The platform's dedication to constantly expanding its reach and services across all regions has earned it a reputation as a trusted name in the real estate business.
Through its innovative approach, ilaan.com has revolutionized how property transactions occur in Pakistan. By leveraging cutting-edge technology and offering virtual property tours, the platform empowers buyers to assess properties remotely, saving them valuable time and effort. The company's dedication to continuously improving and evolving its services ensures that it remains at the forefront of the real estate industry in Pakistan, providing an indispensable resource for both buyers and sellers in the market.
Conclusion 
The real estate market in Pakistan is thriving, and these ten best real estate companies in Pakistan stand out as the best in the industry. Each of them has significantly impacted the property scene, transforming how people buy, sell, and invest in real estate.
Related Blogs
Real Estate Business Ideas in Pakistan in 2023
4 Top Areas for Commercial Investment in Rawalpindi
How to Sell Property in Pakistan? The Ultimate Guide