Imagine being able to control your home using your phone or just talking to it. Sounds like a sci-fi movie, right? But it's real, and it's making homes in Pakistan super smart and connected. 
In this blog, we'll explore some of the cool home automation companies in Pakistan that are making homes smarter. We'll talk about gadgets that can think for themselves and systems that help control everything.
What is Home Automation?
Home automation means using technology to make your home smarter and more convenient. It's like having special devices that can do things automatically or be controlled from far away.
You can have lights that turn on and off by themselves, a thermostat that makes your house just the right temperature, and even appliances like fridges that you can talk to! Security cameras and alarms can also be connected to this system, so you can monitor your home when you're not there.
You can use your phone or even talk out loud to control all these things. The goal is to make your life easier and your home more comfortable by having gadgets that work together and can be controlled from one place.
Benefits of Home Automation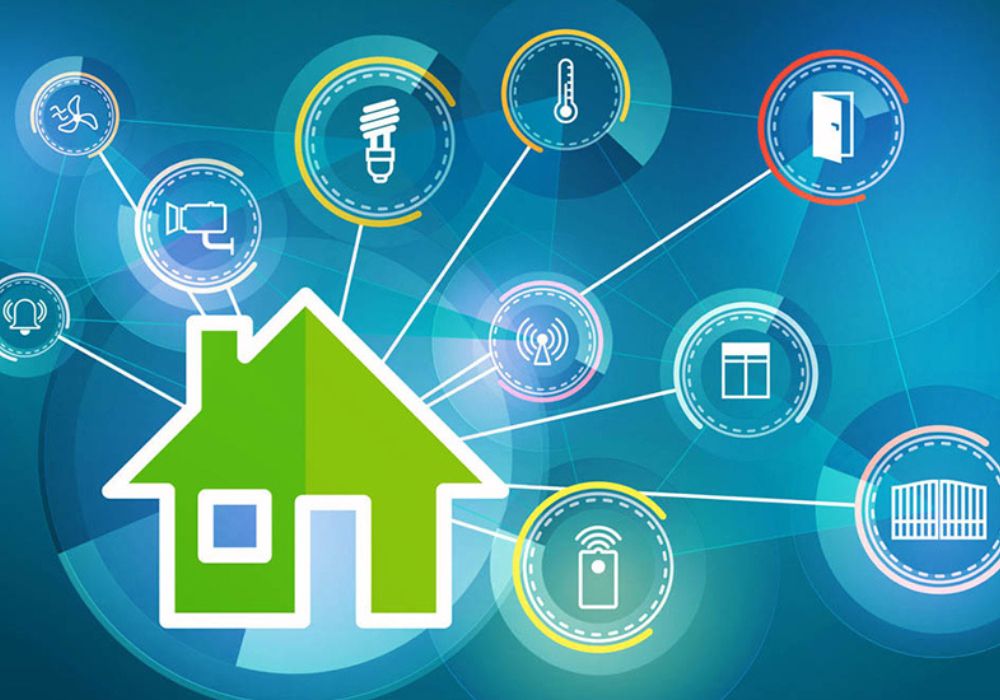 Home automation can offer a number of benefits that can make your life more convenient, secure, and energy-efficient. 
Easy Convenience
Imagine being able to control your lights, thermostats, and appliances with a single tap on your smartphone or a voice command. Home automation makes this a reality, enabling homeowners to manage their homes from anywhere effortlessly. 
You're chilling on your sofa, and you realize you left the lights on in your bedroom. No worries! With home automation, you can use your phone to turn them off without moving an inch. It's like having a magic remote control for your home. Even if you're not at home, you can still make sure everything is just the way you like it.
Increased Security
Security is a big deal, right? Home automation can be your home's superhero. With home automation, you can integrate smart cameras, motion sensors, and doorbell cameras into a comprehensive security system.
You can have special cameras that watch over your house, and if anything strange happens, you get a message on your phone. You can even talk to people at your front door from your phone – even if you're on a cool vacation somewhere.This not only enhances your peace of mind but also acts as a deterrent to potential intruders.
Saving Energy, Saving Money
We all know that saving energy is important, especially in Pakistan. Home automation offers smart solutions to optimize energy consumption. Smart devices in your home can help you use less electricity and save more money. Smart thermostats can make sure your home is not too hot or too cold when you're not there. Automated lighting systems can turn off lights when a room is unoccupied, and smart plugs can cut power to devices in standby mode. Over time, these energy-saving measures can have a significant positive impact on your utility bills and the environment.
Remote Monitoring and Management
Home automation systems allow you to keep an eye on your property, check in on family members, and receive notifications about any unusual activities. You can also remotely lock or unlock doors for deliveries or visitors, ensuring seamless access control.
You can check what's happening, like if your dog is behaving or if your little brother is sneaking into your room. You can even unlock the door for your grandma when she visits, all from your phone.
Integration and Compatibility
Most home automation systems offer compatibility with popular smart devices and platforms, fostering a seamless interconnected ecosystem. Whether you prefer Amazon Alexa, Google Assistant, or Apple HomeKit, you can integrate various devices for a harmonious smart home experience.
Enhance property value
Investing in home automation can enhance the value of your property. As the demand for smart homes grows, prospective buyers are increasingly attracted to homes equipped with advanced automation features. Having a smart home can make your home worth even more money if you decide to sell it later. People love the idea of having a home that can do cool tricks like turning off the lights with a voice command.
Also, Read Our Blog: Top 13 Best Interior Designing Companies in Pakistan
Home Automation Companies in Pakistan 
Here is a list of the top 5 leading home automation companies in Pakistan.
Smart Innovations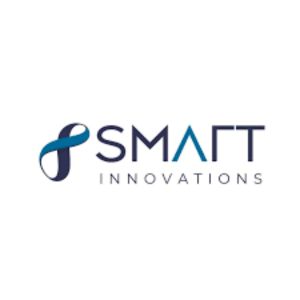 Smart Innovations is a company that uses smart technology to make homes better. They offer different services that make homes more convenient, secure, and energy-efficient. With their expert help, you can enjoy a more modern and comfortable living experience.
Services Offered
Smart Home System: Smart Innovations make homes smarter with their technology. They can control things like lights and security systems automatically to make life easier.
Security Solutions: They have special locks and cameras that make homes safer. Only the right people can get in, so families feel protected.
Saving Energy: Smart Innovations help people use less electricity. They have smart lights and systems that use less power, which also saves money.
Voice Control: People can talk to their homes! With technology like Google Home and Alexa, it's easy to control things just by speaking.
Expert Help: Smart Innovations has smart people who help set up everything. They guide homeowners and make sure everything works well.
Location: Head Office Smart Innovations, Gate no 4, Main Grand Trunk Road, Opposite DHA Phase II, Islamabad.
Omni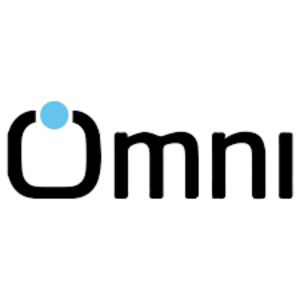 Omni provides the ultimate solution for managing and controlling your home's systems and devices. From lighting and temperature to security with smart door locks and entertainment, they provide seamless integration and easy-to-use technology for a smarter, more convenient living experience. 
Products
Smart home products: Smart home products include devices that can be controlled remotely or automatically using a smartphone, tablet, or computer. They can be used to control various things in your home, such as lights, thermostats, locks, and security cameras. 
These products include;
Temperature & Humidity Sensor 

Smart bulbs

Smart Plugs

Smart Curtains

Touch Smart Switches

Security Cameras
Smart door lock: A smart door lock is a digital lock that can be controlled remotely using a smartphone or other device. It can be used to unlock the door with a code, fingerprint, or facial recognition. 
Omni provides;
Fingerprint locks

Electronic locks

Fingerprint cabinet locks

Wifi smart locks

Biometric locks

Smart camera locks

Digital locks
Location: 312 Block J1, Johar Town Phase 2, Lahore
Home Automation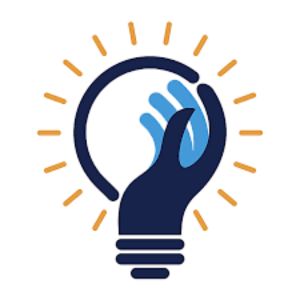 Home Automation is another top company providing home automation services in Pakistan. Their products are based on wifi networks and can easily connect with your home wifi in seconds. You can control your devices by simply connecting your devices to wifi and then connecting them to your smartphone or computer. You can also create schedules for your devices to turn on and off at certain times. 
Products
High Power Switch

Wall Switch

Accessories

Power Monitoring

Socket

Sensors
Brands
Sonoff

Tuya Smart Life

Good Life

No Brand

Google

eWeLink
Location: Bahria Town, Lahore
Connectify Pakistan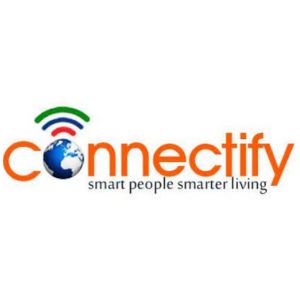 Connectify provides smart home and business automation services. They offer an integrated system that includes in-house consultation, professional installation, and support from their smart tech pros. They offer 24/7 customer care to redefine the smart home and business automation experience with intelligent products and services.
Products
Z-wave: z-wave is a smart home technology adopted to control your home devices such as lights, locks, thermostats, etc.
Door/window sensor: It detects when your doors or windows are opened and sends notifications to your smartphones.
Motion sensor: It detects moving objects and automatically switch on and off the lights.
Camera: Wireless 3D camera helps you to keep an eye on your home when you are not there.
Smart switch: you can easily switch on or off lights through your smartphone.
Smart lock: 3-in-one, pin code, traditional keys, and App.
Smart curtains: these curtains are compatible with mobile apps, so you can open or close them with your phone.
Smoke/gas sensor: these sensors automatically detect smoke and gas leakage.
Location: Connectify Pakistan Shop #1, Building. 12-C، 04 Khayaban-e-Ittehad Road, Ittehad Commercial Area Phase 6 Defence Housing Authority, Karachi,
ZH Home Automation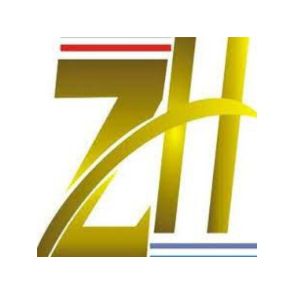 ZH Home Automation is a prominent home automation firm located in Lahore. It is dedicated to delivering advanced and inventive smart home solutions to its clients. Their extensive array of smart home products addresses various aspects of contemporary living.
Products
ZH Automation serves customers throughout Pakistan by providing the following core offerings:
Security Alarm Systems: ZH Automation's Security Alarm Systems are carefully designed to provide homeowners with a robust and efficient security solution. These systems give homeowners the peace of mind that their properties are well-protected, even when they are away.
Automated Barriers: They provide a reliable and efficient way to control vehicle access to both residential and commercial properties.
Automated Gates: Automated gates add an element of elegance and convenience to residential properties. Homeowners can now easily open or close their gates without having to do it manually.
Smart Blinds: With Smart Blinds, homeowners are empowered to effortlessly regulate natural light and privacy. These smart blinds can be controlled via a smartphone app or programmed to operate automatically based on pre-set schedules or environmental conditions.
How to Choose the Right Home Automation Company?
With several options at your fingertips, how do you decide which home automation company to choose? Here are a few factors to consider:
Expertise: Look for companies with a proven track record and experience in the field of home automation.
Customization: A one-size-fits-all approach won't do. Opt for a company that offers customizable solutions to meet your specific needs.
Customer Reviews: Take the time to read reviews and testimonials from previous customers to get an idea of their service quality.
Conclusion 
As we've examined leading home automation companies in Pakistan, it's clear that these pioneers are committed to delivering transformative experiences. From creating smarter homes that respond to your voice commands to fortifying security measures and enhancing energy efficiency, these companies are at the forefront of a technological revolution redefining how we live.