In the rapidly evolving landscape of Lahore, Pakistan's real estate and construction industry, especially home construction companies, are playing a vital role in providing affordable housing for the growing population. In order to build stylish and sustainable homes, these companies are developing new and innovative technologies.
In this blog, we will provide a list of the top 15 home construction companies in Lahore and discuss these companies and the services they provide. We will also discuss some of the latest trends in home construction. This post will help you to choose the right home construction company for your needs.
We hope that this blog will be helpful for anyone who is considering building a new home in Lahore.
Home Construction Companies in Lahore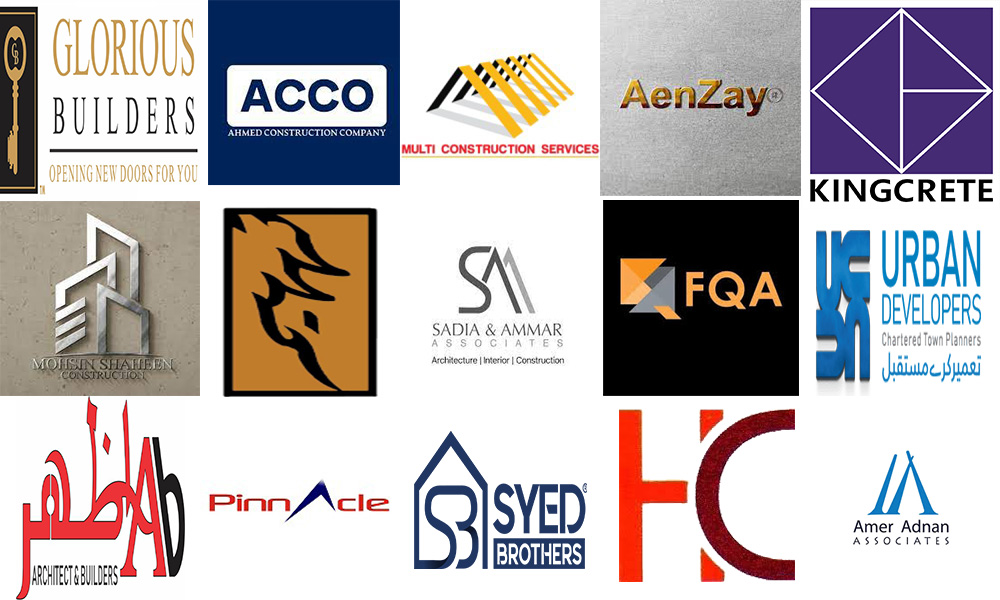 Let's take a closer look at some of  top home construction companies in Lahore, highlighting their expertise and services.
Glorious Builders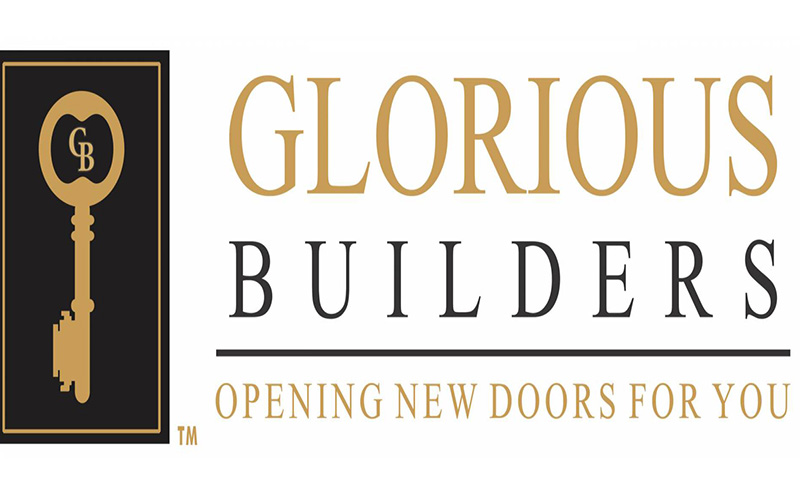 Glorious Builders is a reputable and reliable company with a strong success track record. The company was established in the year 2000. They offer high-quality yet cost-effective self-build home construction. They provide the best service across the build, from the initial planning stages to the final completion. They are committed to providing their customers with the best possible service and value for money. 
Services offered by the construction company
Glorious Builders offers a wide range of services, including:
Architectural Designs
 Architectural design refers to the creative and technical process of designing buildings and structures. Glorious Buiders offers architectural design services and provides expertise in creating detailed plans and drawings that outline the visual and functional aspects of a building. This involves collaborating with clients to understand their needs and preferences and then translating those into conceptual sketches, floor plans, elevations, and 3D models. 
Gray Structure Construction
The services included the foundation, walls, roof, floors, and other load-bearing components that form the basic structure of a building. The focus here is on creating a sturdy and weather-tight structure without necessarily including the finishing touches like interior walls, flooring, or decorative elements.
Turnkey Basis Construction
Turnkey construction is an approach where the construction company takes responsibility for the entire project from start to finish. This includes everything from initial design and planning to the final construction and handover of a fully functional building. The term "turnkey" signifies that the client only needs to "turn the key" to move into the completed building without having to manage the individual tasks or subcontractors involved.
Structural Drawings
Structural drawings are detailed technical illustrations that depict the structural components and systems of a building. These drawings provide information about the layout, sizing, and placement of beams, columns, walls, foundations, and other load-bearing elements. Structural drawings are crucial for ensuring the safety and stability of a building by providing guidelines for contractors and engineers during construction.
Interior Design
 An interior designer creates functional and aesthetically pleasing interior spaces within a building. A construction company offering interior design services collaborates with clients to understand their preferences, lifestyles, and specific needs for each space. Interior designers work on aspects such as space planning, color schemes, furniture layout, lighting design, material selection, and decorative elements.
Location: C 172 – Sector J – Main Boulevard Phase 6 – DHA – Lahore, 54792
Ahmed Construction Company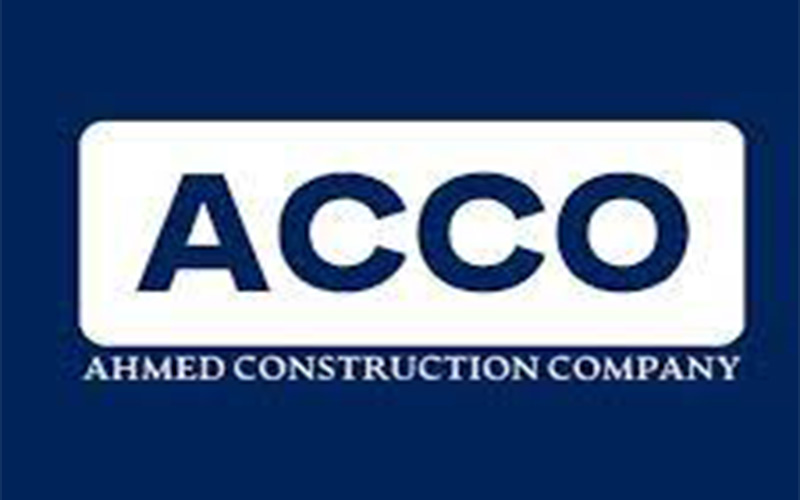 Acco is a rapidly growing home construction company based in Lahore, Pakistan, with a focus on civil construction, interior design, decoration, and fabrication services for residential, institutional, and commercial buildings across Pakistan. Founded in 1999, they specialize in high-end residential and commercial projects, emphasizing quality, timeliness, and cost-efficiency. 
They differentiate themselves by incorporating forward-looking design, advanced machinery, and a commitment to environmental considerations and safety regulations. Their services include project management, from feasibility assessment to commissioning. Acco's core values include quality, safety, and sustainability, strongly emphasizing collaboration, client satisfaction, and innovation.
Services
Turn-Key Basis Construction

Grey Structure Construction

Architectural Designs
Location: Office 2, 3rd Floor, Bigcity Plaza, Gulberg-III, Lahore
Multi Construction Services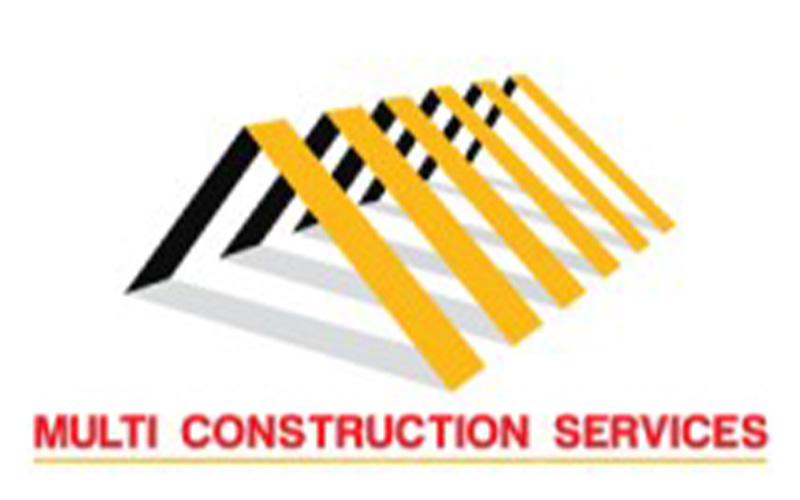 Multi Construction Services, established in 2000, is a prominent construction company in Pakistan. It specializes in detailed engineering work to offer solutions for site-related facilities. With a combination of skilled engineers and technical staff, the company expanded its services and formed various engineering cells. It not only serves its construction wing but also provides services to local clients. 
The company is involved in designing infrastructure projects, including town planning, road design, sewerage, water supply, and electrical works. It also excels in designing high-rise structures with intricate architectural elements. In the competitive design and construction industry, Multi Construction Services distinguishes itself by prioritizing client satisfaction and utilizing its talented workforce effectively. The company's goal is not just to meet customer needs but to surpass their expectations, driving all their endeavors.
Services
Technical Consultants 

Maintainance & Renovation Services

Interior & Design 

Construction Services

Architecture

Multi Concrete
Aenzay Interior And Architects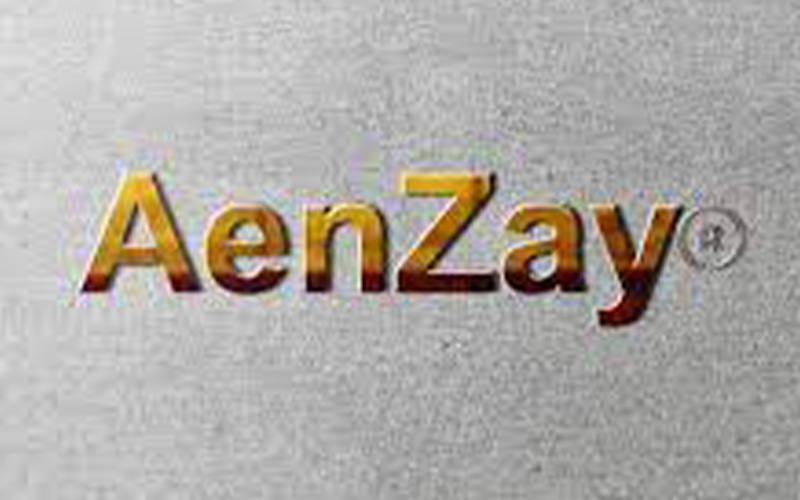 AenZay is one of the top house construction companies in Lahore. It has been offering construction, interior design, and architectural services for 12 years, catering to both corporate and residential clients. They have a strong reputation for their integrity, hard work, and commitment to quality. They have a vision of creating aesthetically pleasing and durable buildings while staying within budget. Their mission is to provide comprehensive and modernized services for architecture, interior design, and construction in Pakistan. 
AenZay stands out due to its highly qualified team, innovative designs, experienced professionals, and transparent approach. They specialize in interior designing and have successfully completed projects across Pakistan. Their focus on quality and customer satisfaction is evident through their ISO 9001 certification. With its main office in Lahore and a presence in major cities, AenZay is a trusted choice for interior and architectural services.
Services
Interior Design

Architectural Services

Construction

3D Modeling

Project Management
Kingcrete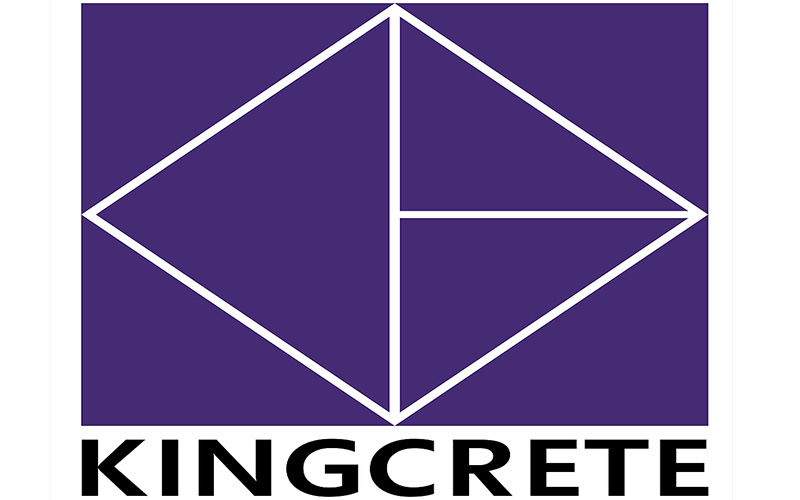 Kingcrete is a prominent company in engineering, construction, and project management, with a history dating back to 1976. The company's success in notable projects is attributed to its dedication to quality, expertise, and core values such as reliability and durability. Kingcrete has accomplished numerous projects encompassing various areas like buildings, pavements, roads, bridges, marine works, and pipelines. The company's strong construction management, design capabilities, and experienced engineers enable them to undertake turnkey projects as well.
Location: Office # 12, 1st Floor, The Mall of Lahore, 172 Tufail Road, Lahore Cantt, PK
Mohsin Shaheen Construction Company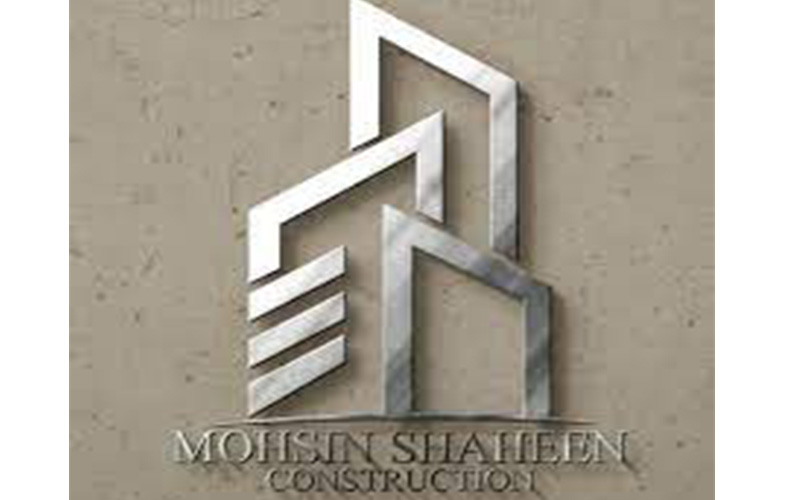 The MSCC vision aims to strengthen its internal culture and uphold its reputation as a prominent construction leader, preferred employer, reliable contractor, and engaged community participant. As a leading construction company in Pakistan, MSCC is renowned for delivering high-quality projects on schedule and within budget, supported by an extensive range of tools and equipment. 
The company's aspiration is to attain a dominant position in Pakistan's construction sector and expand its presence globally, prioritizing excellence in bidding and delivering top-tier quality.
Services 
Architectural Drawing

Interior Designing

Commercial and Residential Construction

3D Modelling

Town Planning and Landscaping
Thaheem Group of Companies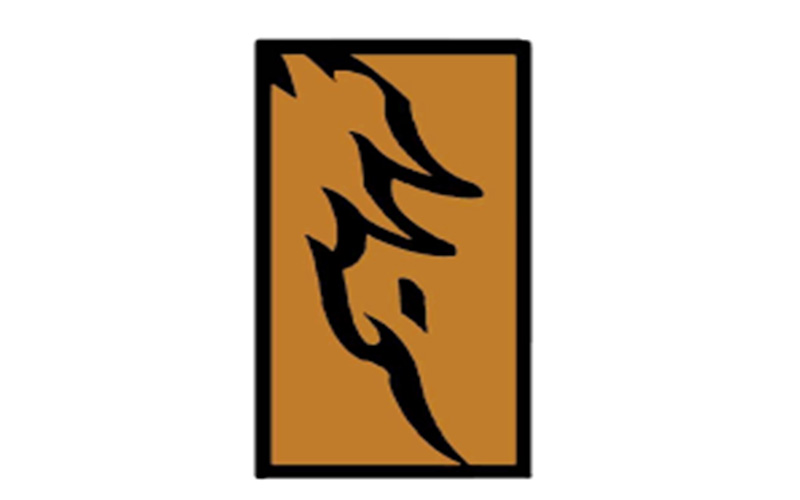 The Thaheem Group of Companies is among top home construction companies in Lahore that aims to be an active and skilled team dedicated to providing top-notch construction services to contribute to the modernization and prosperity of Pakistan. Their commitment is to be the preferred choice in construction, driven by excellence, experience, and dedication. 
They prioritize innovation and modern construction methods to offer high-quality services consistently. Their vision is a commitment to a better future, reflected in their operations characterized by excellence, innovative designs, creativity, comfort, and durability.
Services
Commercial and Residential Construction

Industrial Construction

Marriage Hall Construction

Power Plants

Schools and Hospital Construction

Poultry Farm Construction
Sadia and Ammar Associates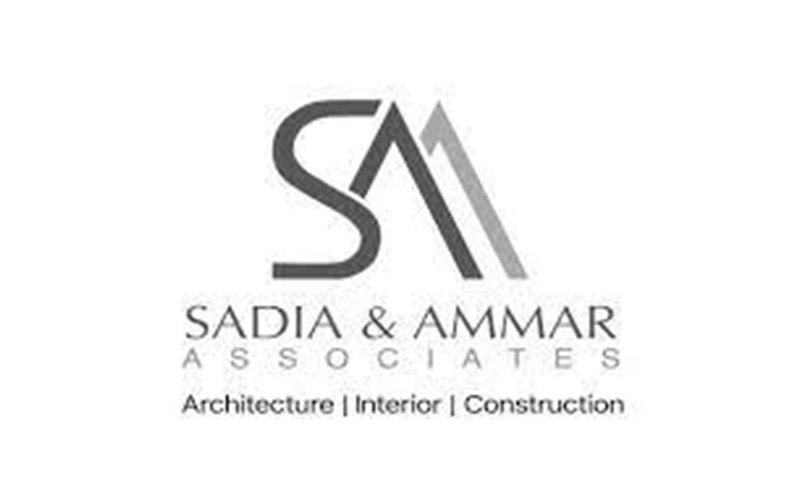 Sadia and Ammar Associates, established in 2011 and managed by dedicated professional architects in Lahore, offer specialized architectural, interior design, urban planning, and landscaping services. The company focuses on comprehensive and integrated project design using modern technology. During the design stages, emphasis is placed on client needs, with collaborative sessions among architects, engineers, and interior designers. 
Services encompass documentation, contractor selection, evaluation of existing structures, and modernization efforts. The company also handles contract administration, quality assurance, and dispute resolution during the construction phase. 
Faiz Qureshi Associates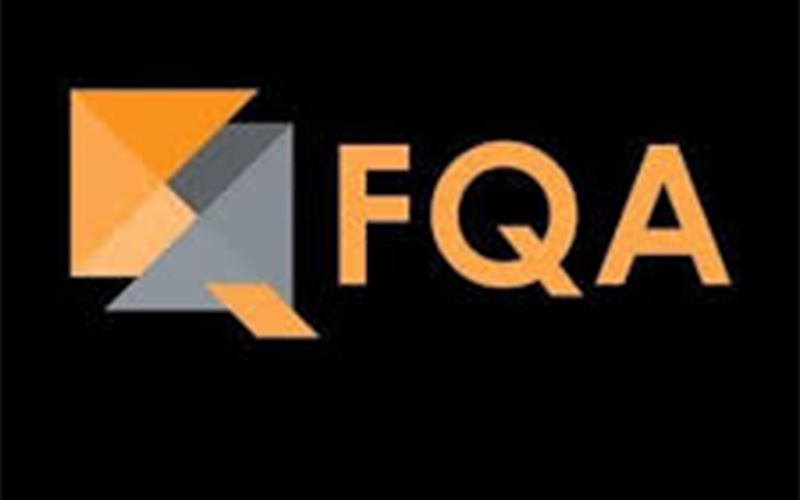 Faiz Qureshi Associates is a reputable architectural practice known for introducing contemporary living concepts since 2003. Their early projects set quality standards in the housing industry, and they are the first housing developers in Pakistan owned by an Architect.
Faiz Qureshi Associates prioritizes creating harmony between buildings, the environment, and living spaces. Each project is meticulously studied, refined, and executed by integrating different elements into a cohesive whole. The firm's goal is to achieve firmness, comfort, and delight in their designs. The founder's background in Construction Management and unique Construction Techniques allows for innovative project delivery and construction. 
Urban Developers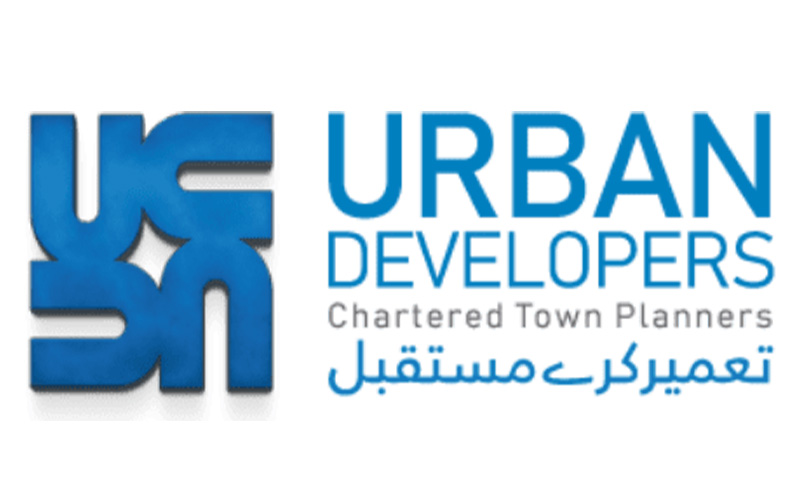 Urban Developers is a Lahore-based real estate development company established by Mian Tahir Javed in 1980. Specializing in residential and commercial projects, the company upholds high standards in design, quality, and timely completion. With a foundation in the Punjab Cooperative Housing Society, Urban Developers has contributed to various ventures, including residential, commercial, recreational, and welfare projects in Pakistan.
Location: Central Park Housing Scheme, 31-km, Main Ferozepur Road, Lahore.
Azhar Builders & Real Estate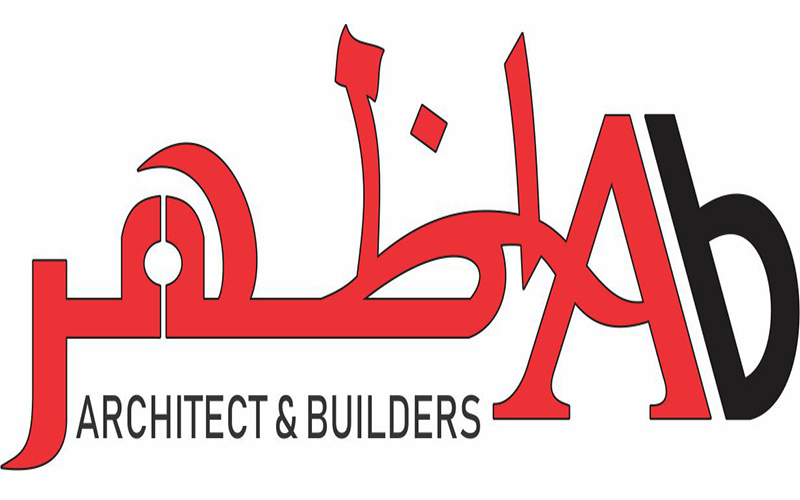 Azhar Builders & Real Estate, situated in LDA Avenue Phase 1, operates within that area with a focus on delivering excellent real estate services. With a longstanding presence, the company has been offering valuable construction and real estate services in Pakistan. They aid clients in effectively marketing and purchasing properties at favorable terms and prices.
The company specializes in construction and renovation services across various areas in Lahore, including Bahria Town, E.M.E, Wapda Town, and Valencia. Their Grey Structure charges are up to 1000/per sq. They express eagerness to showcase their expertise as the preferred choice. 
Location: 557-M, LDA Avenue Phase 1, Lahore 
Pinnacle Constructions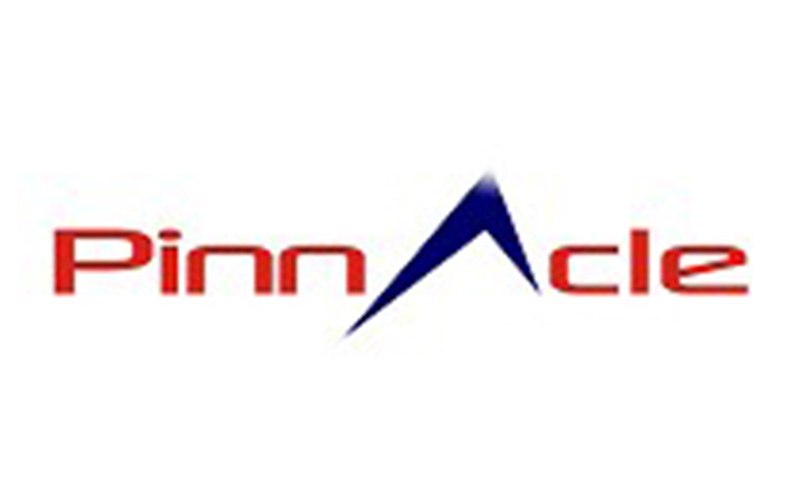 Pinnacle is a leading house construction company in Lahore known for its exceptional quality and competitive pricing. With extensive building experience and a commitment to high standards, Pinnacle stands out as a top choice for home construction in the area. The company offers superior materials and a guarantee of the lowest per-square-foot construction cost. Pinnacle's reputation is built on honesty, trust, and reliability, solidifying its position as a premier home builder in Pakistan.
Services
House Construction

House & Land

Rebuilding Houses

Architects

Interior Designing
Location: Sector C Phase 5 D.H.A, Lahore, Punjab 54792
Syed Brothers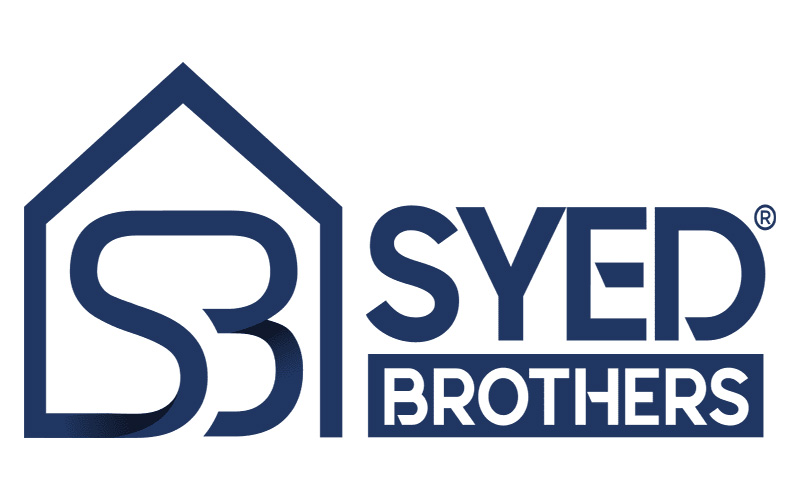 Syed Brothers stands out as a reputable construction company known for their commitment to quality and professionalism. Construction companies like Syed Brothers play a pivotal role in creating contemporary residential projects that meet the demands of modern living, while the city's booming economy fuels the growth of its commercial sector. Lahore's strategic location, robust infrastructure development, and upcoming urban projects enhance its attractiveness for real estate investment. 
Services
Architecture Designing

Interior Designing

Construction

Project Management

Marketing

Real Estate
Hassan Construction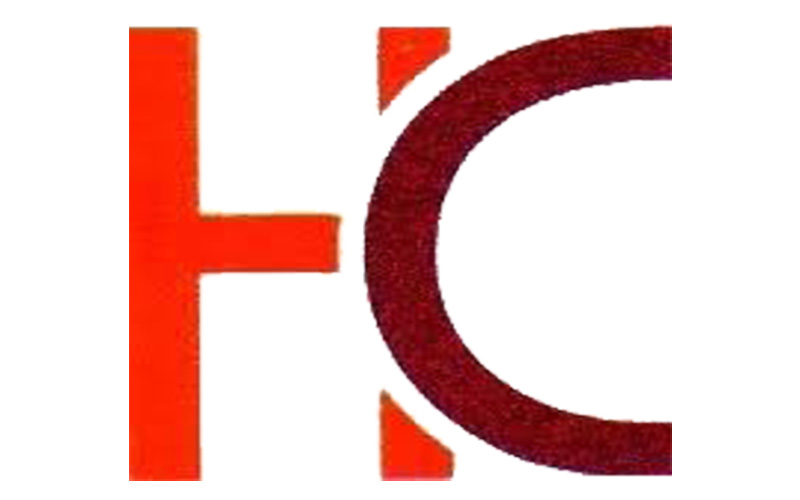 Hassan Construction is a Pakistan-based private registered firm specializing in various construction activities, including infrastructure, interior design, engineering, multi-story building construction, and exterior renovations. They have significant experience in architectural detail work and interior decoration projects for various public, private, and semi-governmental sectors within the country. 
Hassan Construction is gaining recognition in the engineering field of Pakistan and has established a trustworthy relationship with its clients. The company boasts skilled management and construction labor resources capable of handling diverse civil, mechanical, and engineering projects. Their services encompass interior works, false ceilings, tiling, wall treatments, glass installations, and electromechanical solutions. What sets them apart is their commitment to delivering projects within deadlines while maintaining client satisfaction. Their meticulous approach to concept development and attention to detail contribute to successful project outcomes, combining artistic flair with functional solutions. 
Also, Check Our Blog: List of 10 Best Real Estate Companies in Pakistan 2023
Amer Adnan Associates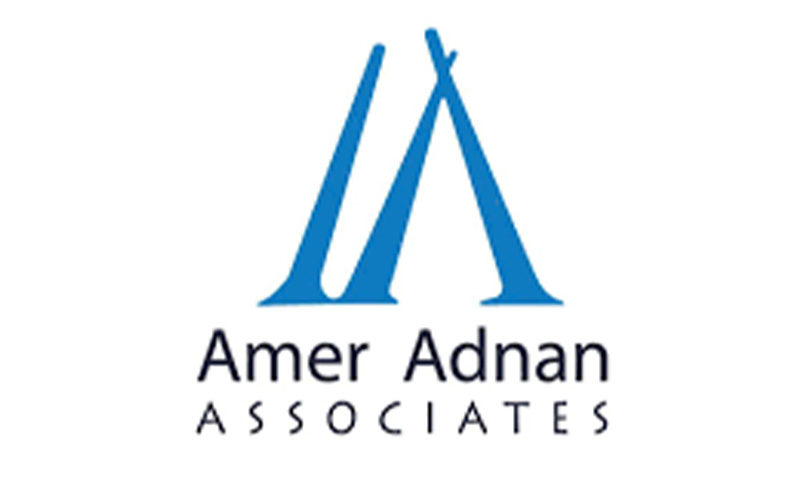 Amer Adnan Associates is an acclaimed architectural design and construction firm that prioritizes the creation of meaningful spaces. The firm's distinctive architectural style balances aesthetics and functionality, offering versatile designs ranging from ultra-modern to highly traditional. With a hands-on approach, the firm's dedicated teams collaborate throughout all project stages, ensuring the delivery of top-quality results.
The company's dedication to surpassing conventional building standards is evident in its residential projects. Their focus on quality has led to successful community and home development, enhancing lives through their commitment to excellence.
Conclusion
As Lahore evolves into a vibrant hub of architectural diversity, these home construction companies in Lahore stand as pillars, shaping the city's skyline and contributing to its growth. This blog post aims to empower individuals looking to build their dream homes in Lahore by providing insights into their options. In an era of transformation, where construction is more than just brick and mortar, these home construction companies in Lahore are architects of dreams, builders of aspirations, and the backbone of Lahore's urban journey.