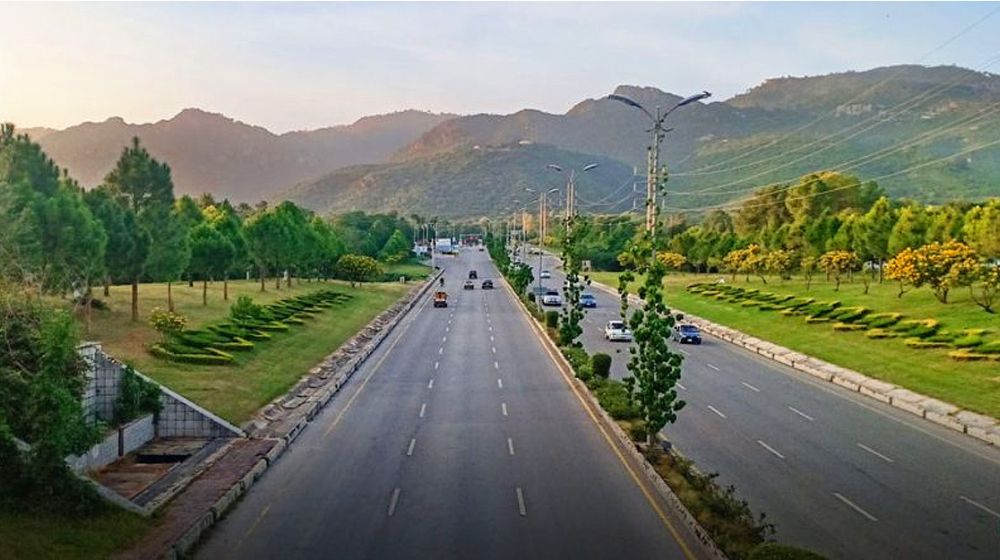 In a significant development for the residents of Islamabad and the surrounding areas, Prime Minister Shehbaz Sharif inaugurated the Margalla Avenue project. The Margalla Avenue Islamabad, also known as the Margalla Expressway, is a six-lane road stretching from Sangjani to Barakahu, covering a distance of 35 kilometers.
The project's first phase, which spans from GT Road to D12, has been completed, spanning a length of 5.5 kilometers. Completing this phase marks a major milestone toward realizing the Margalla Avenue project. It is expected to significantly reduce travel time from Sangjani to Islamabad and alleviate traffic congestion on the Srinagar Highway.
The Margalla Avenue project has a rich history dating back to 2006, when it was initially planned during the regime of Pervez Musharraf as an alternative to the Srinagar Highway. However, the project faced delays due to various reasons, such as the Capital Development Authority's (CDA) challenges in acquiring the necessary land. One of the obstacles encountered was the presence of a century-old graveyard in Shah Allah Ditta village, which fell in the path of the road, leading to protests by the local community.
With the foundation stone laid by Prime Minister Imran Khan on March 20, 2022, the Margalla Avenue project gained new momentum. The project's completion on June 20, 2023, is a testament to the efforts invested in overcoming the challenges faced along the way. The first phase, inaugurated by PM Shehbaz Sharif, was completed at a cost of 4 billion rupees.
Opening the road from GT Road to D-12 for traffic is a significant step toward improving regional transportation. The Margalla Avenue project is poised to enhance connectivity, reduce travel time, and alleviate traffic congestion, benefiting the Islamabad residents and facilitating economic activities in the area.
The successful inauguration of the first phase of the Margalla Avenue project underlines the commitment of the government to prioritize infrastructure development and ensure the welfare of the citizens. With further phases of the project yet to be completed, there is optimism that Margalla Avenue will continue to symbolize progress and connectivity in the region.