In the fast-paced digital era, online shopping has become a norm in Pakistan. With the convenience of purchasing goods and services from the comfort of one's home, it's no wonder that online shopping websites are gaining popularity in the country. There are now a number of reputable online shopping websites that offer a wide range of products and services. This blog will discuss some of the best online shopping websites in Pakistan.
Daraz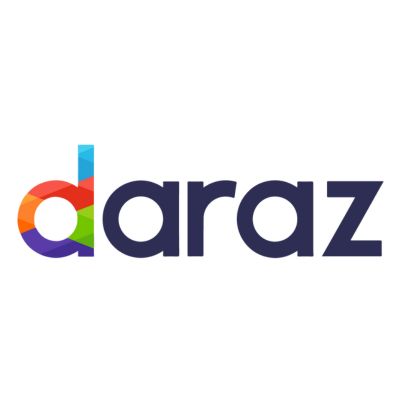 Daraz.pk is undoubtedly the pioneer of e-commerce in Pakistan. It was founded in 2012 with the vision of creating an online shopping platform that would cater to the needs of consumers in Pakistan. Since its inception, the platform has grown exponentially, expanding its operations throughout the country.  
It is one of the best online shopping websites in Pakistan. It offers a wide range of products, including clothing, electronics, home appliances, automobiles, and more. Its wide-ranging product selection, user-friendly interface, secure payment options, and efficient delivery system make it a go-to platform for millions of shoppers.
Telemart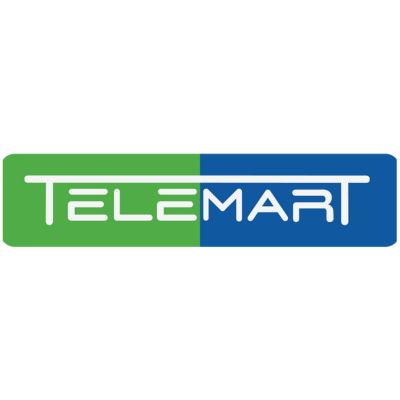 Telemart.pk is another well-known e-commerce company operating in Pakistan, offering exceptional online shopping experiences and top-notch customer service for over 27 years.
Initially, the company solely concentrated on mobile phones and electronics but later diversified its product range to encompass various items, such as healthcare products, women's fashion apparel, clothing, and toys for children.
Their commitment to providing value is evident in their extensive catalog, boasting over 150,000 high-quality items. To ensure a more convenient shopping experience, Telemart provides customers with a complimentary discount card/app. 
HomeShopping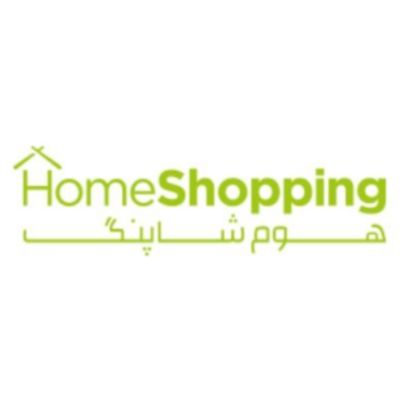 HomeShopping.pk stands out as one of the few online shopping platforms in Pakistan that boasts an extensive selection of mobile phones, smart gadgets, and electronics. Their website allows you to easily filter your search based on categories, brands, price ranges, and conditions, helping you discover suitable options that fit your preferences and budget. 
Moreover, they not only focus on delivering high-quality electronics but also offer appealing categories such as books and stationery, mobile accessories, fashion, and baby toys. 
24 Hours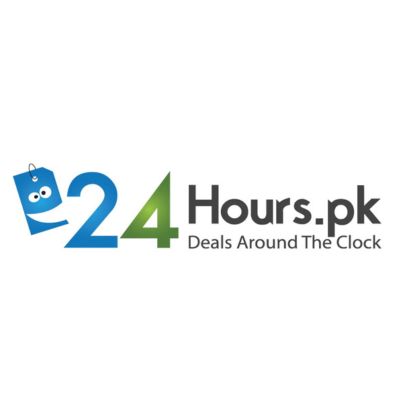 Life doesn't always adhere to a 9-to-5 schedule, and sometimes our shopping needs can arise at the oddest hours. This is where 24 hours.pk excels by staying true to its name. Unlike conventional brick-and-mortar stores with limited operating hours, this online shopping site operates round the clock, allowing customers to place orders whenever it suits them best.
24Hours.pk distinguishes itself with its exceptional discounts on high-quality products. It offers a wide range of items in various categories, such as Mobile & Accessories, Men's & Women's Fashion, Home & Kitchen, and automobile products, among others.
GilgitApp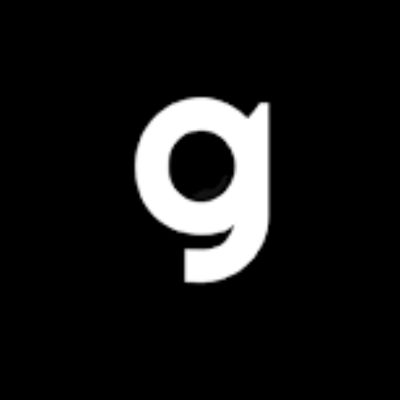 GilgitApp has established itself as a leading marketplace in Pakistan, offering various products and services for buyers and sellers. Its user-friendly interface, extensive product listings, and localized approach make it a go-to platform for all your buying and selling needs. Whether you're looking to purchase a new phone, sell your car, or find the perfect property, GilgitApp connects you with the right opportunities. 
iShopping
iShopping.pk is the go-to place for online shopping in Pakistan. You can find an impressive collection of clothing, health and makeup products, electronics, home appliances, kids store, and books & stationeries on their online store.
They always make their customers happy by providing reliable delivery, great prices, and ensuring they are satisfied. Whether you want the latest fashion or the coolest tech gadgets, iShopping.pk has got you covered!
ShopHive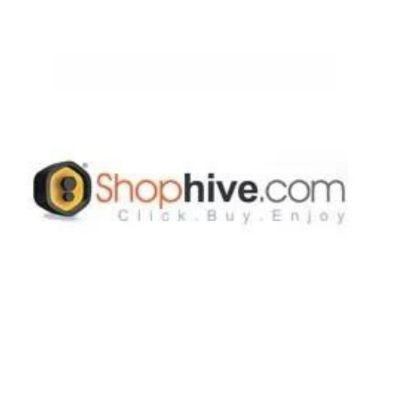 Shophive.com has an impressive selection of electronic products. Their inventory includes an extensive range of products, including the latest mobile phones, high-performance laptops, cutting-edge TVs, printers, scanners, and video games. Their gadgets include well-known brands like HP, Lenovo, and Dell, offering their laptops on the website. Shophive cares about providing good products and making customers satisfied. 
Yayvo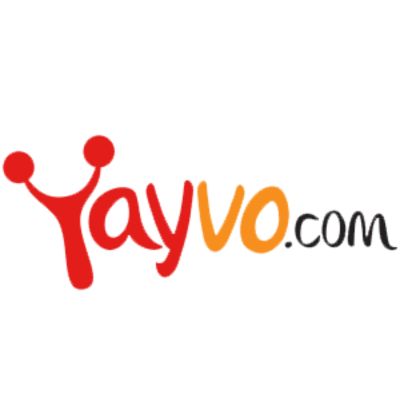 One of the primary reasons for Yayvo's success is its wide array of products. With over 5000 items listed on their website, Yayvo ensures that customers have an extensive selection. Additionally, Yayvo.com offers products at affordable price points so that people with various economic backgrounds can enjoy the benefits of online shopping.
With its extensive product range, affordable pricing, detailed product descriptions, and convenient online payment options, Yayvo has captured the hearts of numerous online shoppers in the country. 
CyberMart
CyberMart.PK is a leading marketplace, creating an e-commerce corridor connecting countless buyers and sellers. They offer a one-stop online shopping experience where they prioritize fulfilling their customers' requirements and needs. Their main categories include electronic gadgets, pets, toys, games, home decor, skincare products, and clothing. 
The key factors contributing to their popularity are the combination of premium products, budget-friendly pricing, reliable delivery service, and a responsive customer support system. 
Also, Check Our Blog: List of 11 Biggest Dams in Pakistan
Best Buy Mall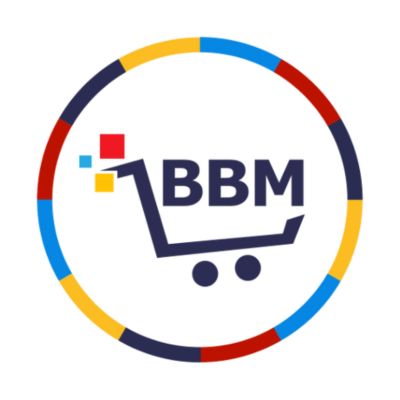 Best Buy Mall has undoubtedly marked the beginning of a new era in shopping in Pakistan. As the country's first digital hyperlocal shopping mall, BBM has successfully brought the convenience of shopping aisles to every household. With a vast array of products, including groceries, medicines, food, or apparel, a focus on local businesses, and a commitment to customer satisfaction, BBM has become a one-stop shop for everything you need.
Qmart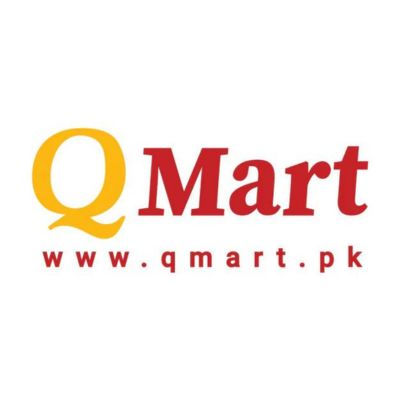 Qmart.pk is a reliable and authentic online store that offers a variety of electronic gadgets. All the products it delivers are 100% authentic, original, and of the highest quality. They source their products from highly reputable brands such as Apple, Nokia, Samsung, Oppo, Realme, etc. 
In addition, you can also sell your gadget from their website at reasonable prices. All you need to do is upload your product, add the price, and wait for a response from the customer.
GulAhmad Shop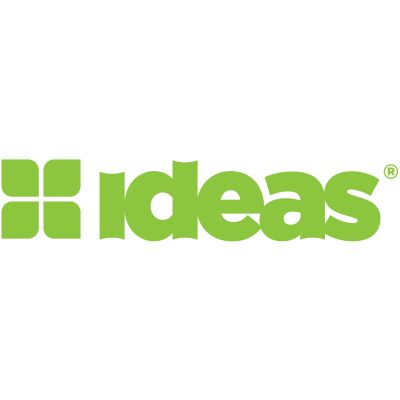 Over the years, Gul Ahmed has been at the forefront of introducing new trends, setting benchmarks in the fashion industry. The brand's high-class G.prêt wear, Chantilly Chiffon, Chairman Latha (for men), Digital-print Kurtis, and a diverse range of accessories have garnered immense popularity among fashion enthusiasts. Not stopping at clothing, Gul Ahmed has also extended its creativity to home items like bedding, cushions, and bath items.
There are also many other similar and authentic websites, such as Limelight, Khadi, Nishatlilen etc.
Symbios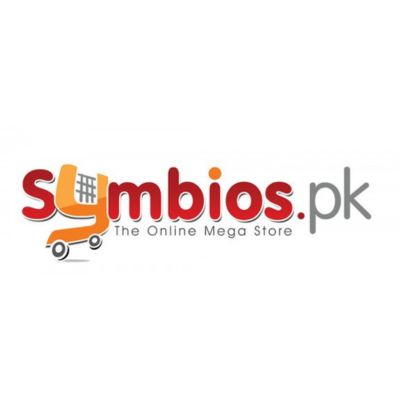 Symbios has been a trailblazer in the realm of online electronics and smart gadget shopping in Pakistan. Since 2006, they have been dedicated to providing the people of Pakistan with top-notch products. Their extensive expertise and experience enable customers to discover mobile phones, tech gadgets, laptops, computers, smartwatches, TVs, and fitness gear that are reasonably priced and perfectly tailored to their needs.
Over the past decades, Symbios has earned a reputation for trustworthiness and reliability, prompting them to expand their offerings to include appliances for homes, kitchens, offices, and outdoor activities. If you're a gadget enthusiast, don't overlook the dedicated sections for cameras and home entertainment.
Furthermore, their website boasts a health and beauty section and a separate tab for eQuran, which is truly remarkable. The digital Quran is a convenient tool for parents to recite or listen to the beautiful verses of the Quran, and it can also make for a thoughtful and blessed gift for loved ones.
Conclusion
Overall, online shopping is a convenient and affordable way to buy products. If you are looking for a specific product or want to browse a wide range of products, you can choose from many reputable online shopping websites in Pakistan. However, there are also some websites that can scam you if you shop from them. Here are some tips for shopping online safely.
Make sure the website is secure before you enter any personal information.

Use a credit card that offers fraud protection.

Keep track of your credit card statements and report any unauthorized charges immediately.

Be aware of scams. Do not click on links in emails or text messages from unknown senders.

Do not share your personal information, such as your Social Security number or date of birth, with anyone you do not know and trust.
By following these tips, you can shop online safely and enjoy the convenience and affordability of online shopping.