Pakistan is a land of diverse landscapes with a wide range of climates due to its varied typography. As the temperature drops and winter arrives, a whole new trends emerges in the coldest regions of Pakistan. Pakistan offers diverse changes in wethear and scenery.
In this blog, we'll take you on a journey to the top five coldest places in Pakistan, where the winter chill is high and beauty is at its peak.
Top 6 Coldest Places in Pakistan
We explore top 6 coldest places in Pakistan and  
1. 
Skardu: A Mesmerizing Winterland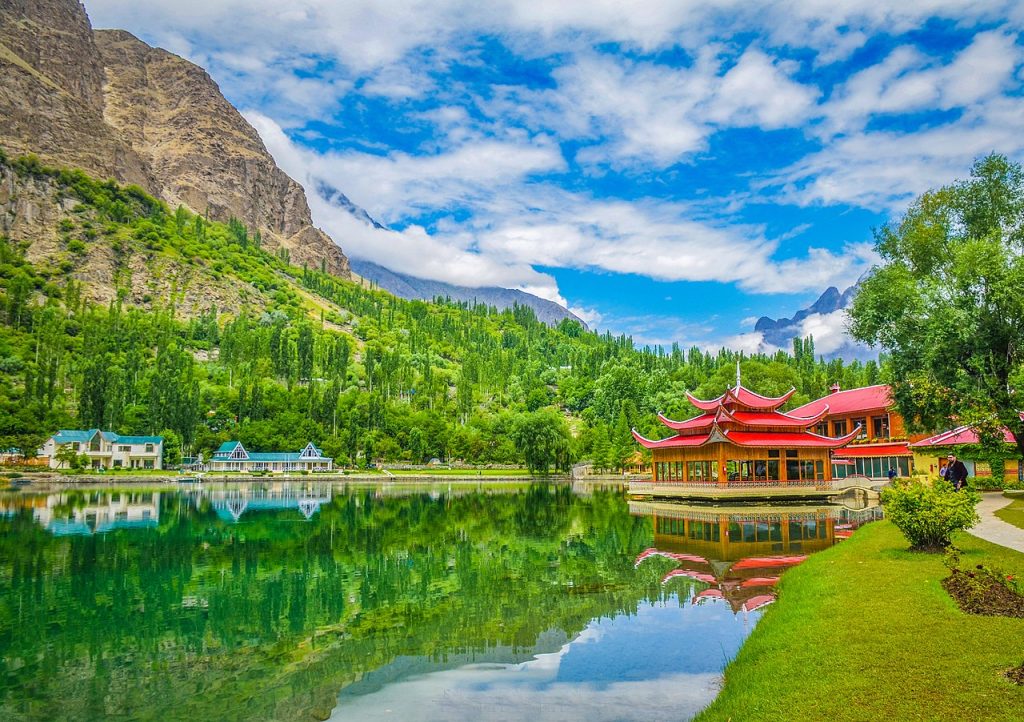 Skardu, located in Gilgit-Baltistan, tops the list as one of the coldest places in Pakistan. Known as the "Climbers Paradise," it's a beloved destination for both local and international tourists. Skardu boasts majestic mountains, serene lakes, and numerous opportunities for trekking and adventure. In the winter, with temperatures plummeting to around -10 degrees Celsius, Skardu transforms into a snowy wonderland, offering a perfect escape for those seeking an authentic cold experience.
it's a popular destination for travellers from throughout the world. Magnificent mountains, beautiful lakes, and a plethora of hiking and adventurous experiences can all be found in Skardu. Skardu becomes a snowy wonderland in the winter, when temperatures drop to about -10 degrees Celsius, making it the a perfect place for anyone looking to feel true cold. 
2. 
Astore: The Hidden Cold Paradise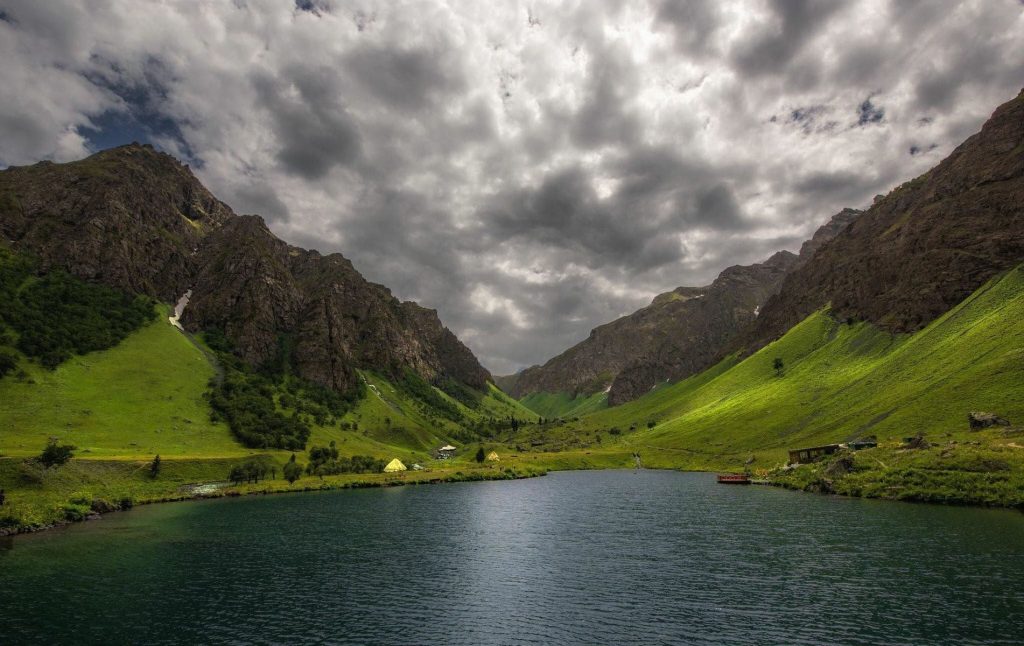 Astore is another well-renowned destination and cold paradise in Gilgit-Baltistan. The city experiences harsh winters with temperatures dropping to as low as -16 degrees Celsius. It remains hidden from the public eye, but recent attention has uncovered its beauty. Astore serves as a gateway to the famous Deosai Plains, one of the highest plateaus globally, covered in snow for most of the year. Tourists and adventure enthusiasts can indulge in snow trekking, camping, and skiing, making Astore a truly unique cold paradise.
3.
Swat Valley: The Switzerland of Pakistan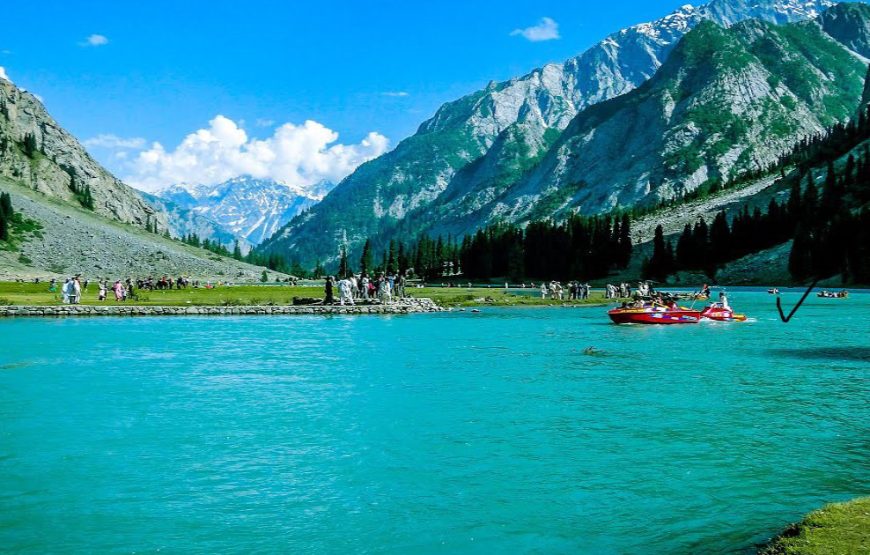 Swat Valley, often known as the "Switzerland of Pakistan, because of its extraordinary amazing sceneries, captivating beauty and flowing river beside. Swat is located in Khyber Pakhtunkhwa, this beautiful valley is surrounded by hills and mountains. Oftenly temperature drops to 4 degrees celsius in the valley exploring a new level of charm. Bahrain and Kalam are the most worthy and gorgeous places of Swat Valley blessed with lush-green meadows, forest and river. Swat River and Kalam Ushu Forest add a next level of elegance to the valley. Also lakes like mahudand lake and like Malam Jabba have their own charm and significance. Over all, swat valley is one of the best option for summer vacations trips and also a ust-visit destination for winter enthusiasts.
4. 
Hunza Valley: Majestic Beauty in the North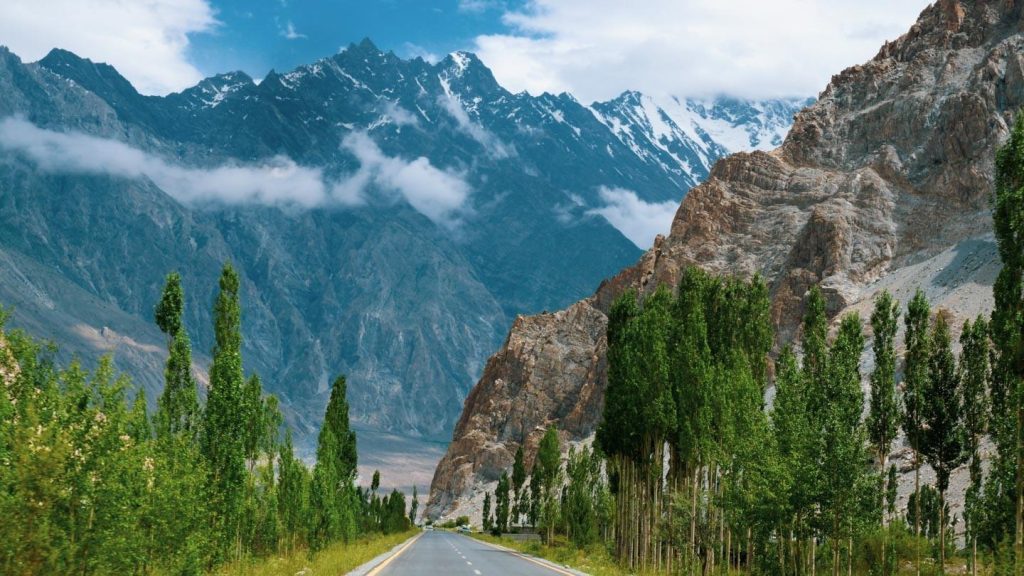 Hunza Valley, often referred to as "Heaven on Earth," is a precious gem in Gilgit-Baltistan. Surrounded by the majestic Karakoram and Himalayan mountain ranges, Hunza Valley offers matchless natural beauty. The valley goes through decrease of -11 degrees Celsius in the winter months. When it snows, the terraced fields, historic forts, and Hunza River take on an even more alluring beauty that draws travellers from all over the world.
5. 
Kalash Valley: A Cold Cultural Gem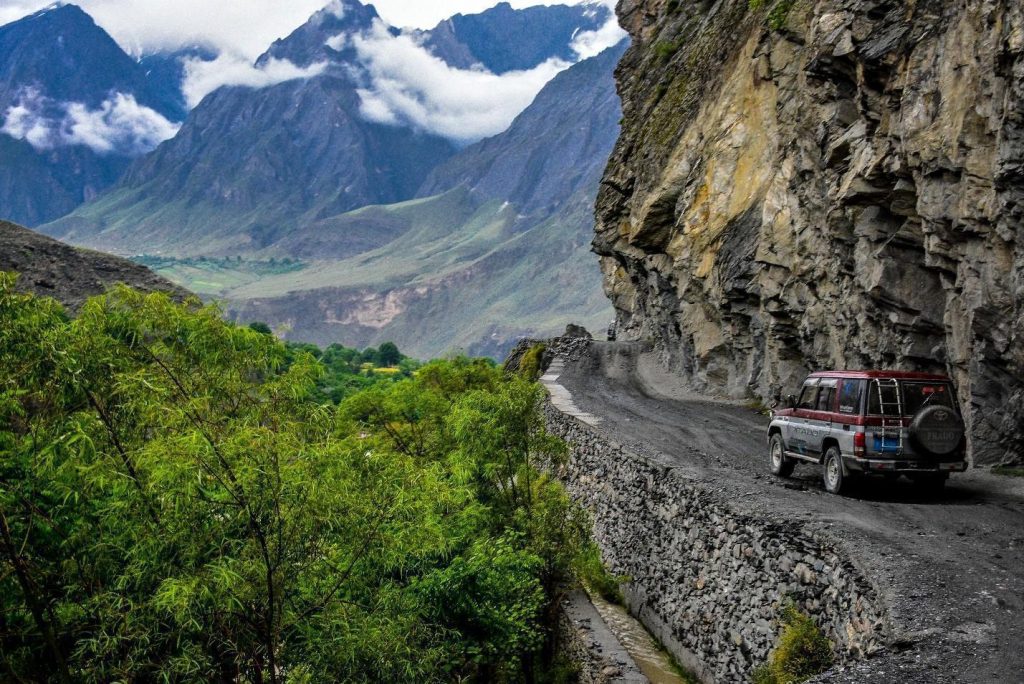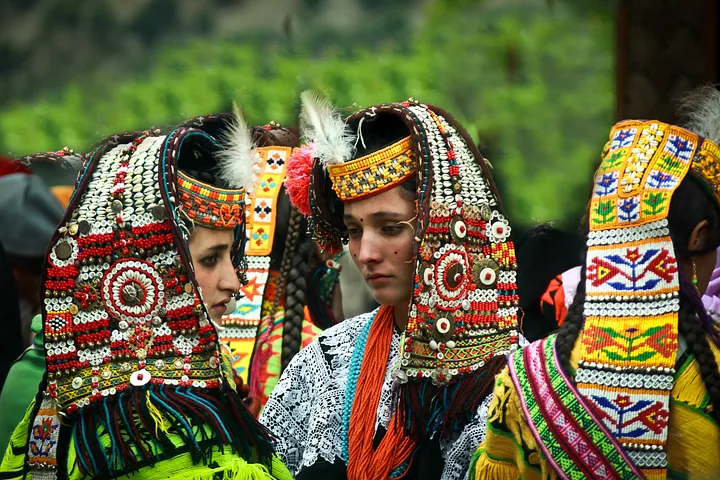 Located in Chitral, you'll find Kalash Valley, which is not just a snowy place; it's a cultural gem waiting for you to explore. In winter, the valley turns into a beautiful snowy world, and it can get quite chilly at around -5 degrees Celsius. Kalash Valley is rich in culture, and its winter scenery is truly mesmerizing, making your visit here an unforgettable and amazing experience.
6. 
Parachinar: Frozen Beauty and Beyond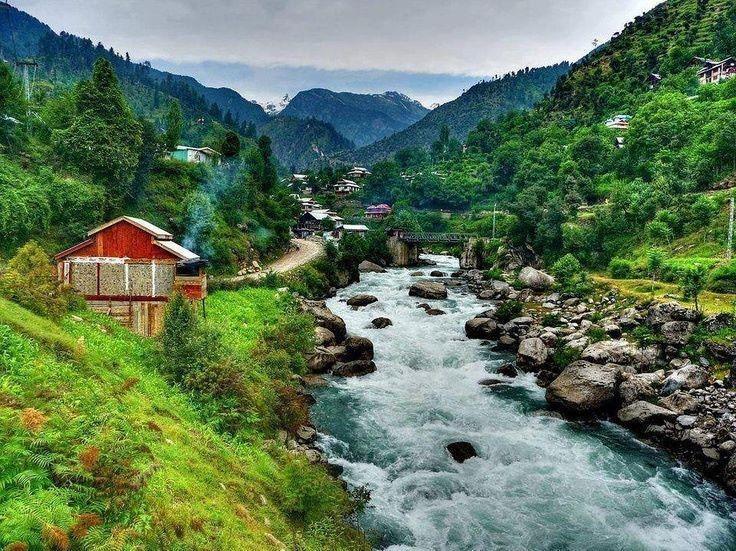 Parachinar, a small town in Khyber Pakhtunkhwa, is famous for its beautiful views and green scenery. But, during winter, it gets really cold, with temperatures going down to -10 degrees Celsius or even lower. It is located at an elevation of 1,726 m (5,663 ft) above sea level, making it one of the coldest places in the country.The town has a rich history dating back to the Mughal era. It was used as a summer residence by Mughal rulers while traveling between Delhi and Kabul. Parachinar is also an important religious center forMuslims, as it is home to the country's largest Imam Bargah.The area around Parachinar gets covered in magical snow, creating an amazing experience for those who want to discover its hidden beauty. 
Read More:-   Top 5 Travel Destinations in the world 2023
Conclusion
In short, Pakistan has a diverse variety of glorious and charming travel spots.When you head out to explore Pakistan's coldest places, make sure you're ready for the extremely cold weather. Wear warm clothes, bring important items like gloves and strong boots, and have your camera ready to take pictures of the stunning views. Whether you're enjoying a hot cup of tea in a comfy cottage or admiring frozen lakes, these places offer moments that you will never forget in rest of your life. So, make lasting memories as you discover these fascinating parts of Pakistan.